All Eyes on Facebook
Facebook has stood firm in allowing politicians to make false claims on their ads. After twitter's announcement, Zuckerberg didn't rule out the possibility of changing his stance.
A growing number of lawmakers have called Twitter to also suspend the president's account. Although political paid ads will be banned, nothing can hinder politicians with large followings to retweet and tweet misinformation and conspiracy theories.
Political advertisers will need to adjust strategies based on the latest platform announcement and continue to watch if Facebook makes a similar change.
Via Politico's Morning Tech.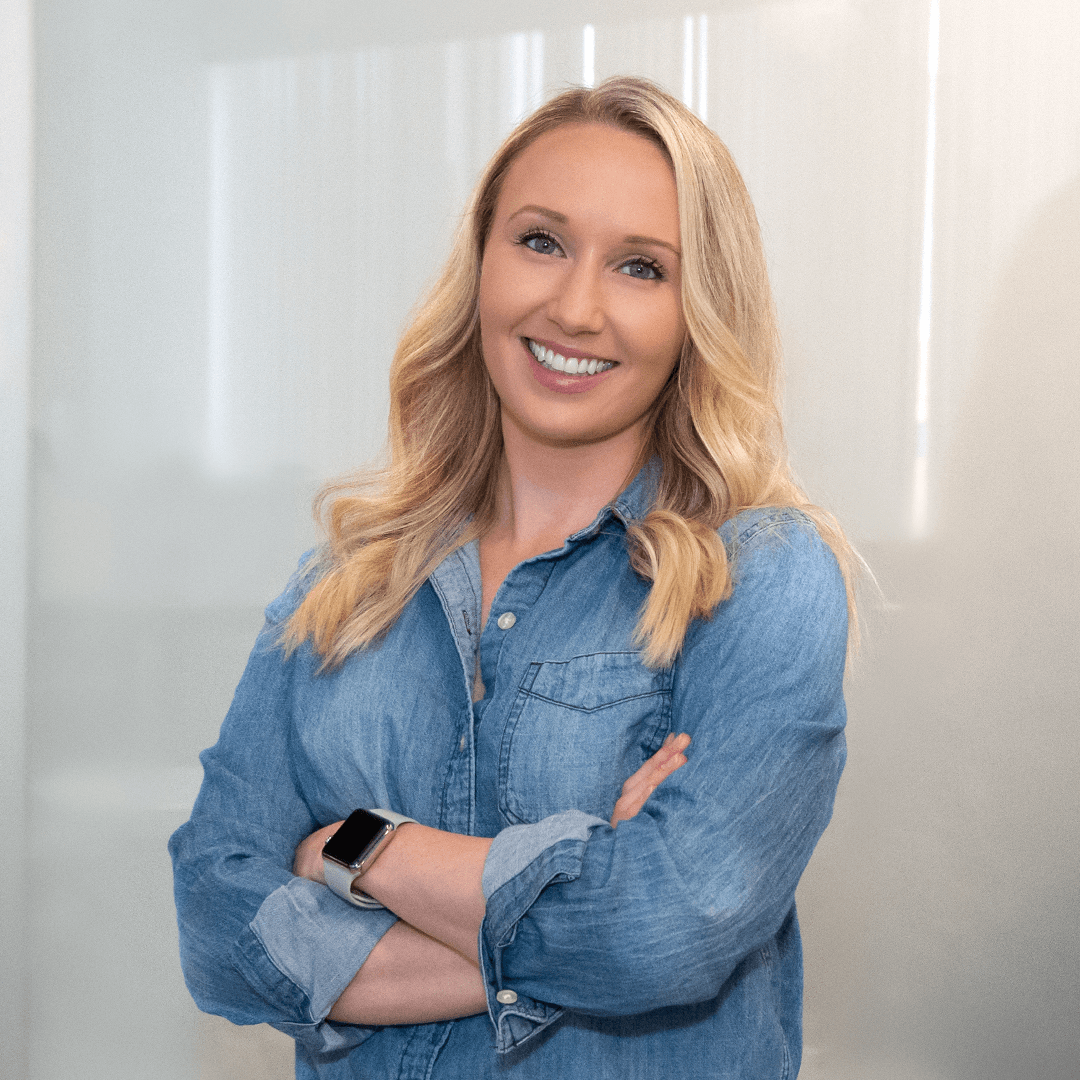 by Amanda Bloom