Twitter to End Political Advertising
As Facebook continues to deal with scrutiny over what their political advertisers are running. Twitter has decided to end political ads altogether.

From Politico.com:
Twitter is removing itself from the contentious tangle embroiling Facebook as U.S. political campaigns prepare to spend vast sums of money on online advertising around the 2020 elections. The new policy applies worldwide, not just in the U.S., and to issue ads as well as ads run by specific political campaigns.
..
Twitter's ban, per the company, will go into effect Nov. 22, with details on the policy to be released Nov. 15.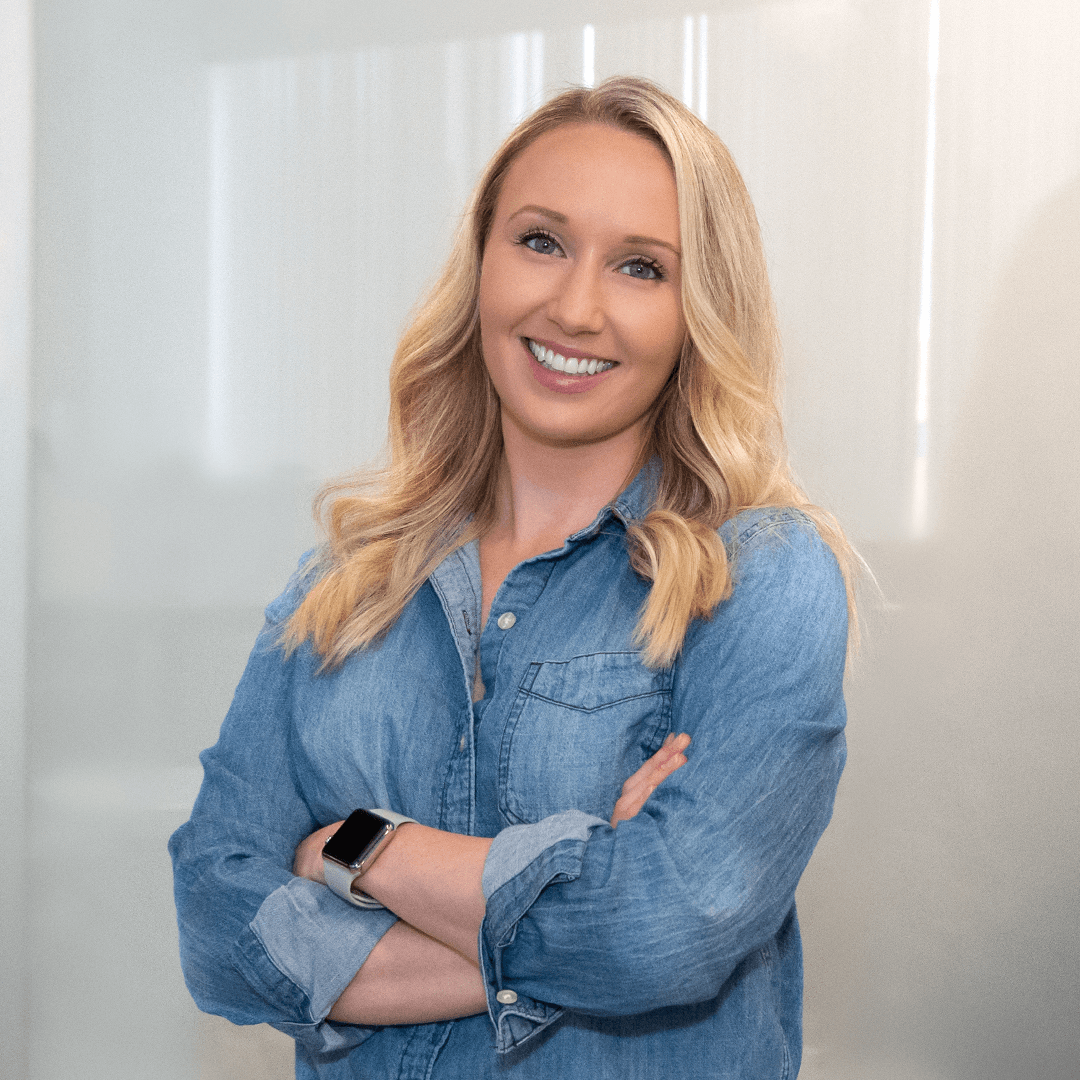 by Amanda Bloom