With Over 200 Streaming Services, the Streaming Market Is Getting Crowded
With over 200 streaming services, the streaming market is getting crowded. Over the past year, the average number of streaming services per person has increased from 6.9 to 8.8, doubling since 2016. The increasing number of services is leading to increasingly fragmented audiences, amplifying the challenges advertisers face regarding planning and measuring.
It's currently standard practice for a single media conglomerate to operate across multiple streaming services. For example, eMarketer reports, "ViacomCBS now has multiple subscription services (Paramount+, Showtime, BET+) and free apps (CBS News and Pluto TV), in addition to services like its sports app that require an authenticated pay TV login to stream television broadcasts." Other companies with similar structures include Disney (Hulu, ESPN+, and Disney+) and WarnerMedia (HBO Max and Discovery+).
Viewership will become increasingly sparse on newer streaming services if this trend continues. Due to this, eMarketer predicts that media conglomerates will start to consolidate assets like NBCUniversal did when their streaming service Peacock absorbed the WWE Network. In the year ahead, eMarketer says to "look for Paramount+ and Showtime to become a single app or for HBO Max and Discovery+ to combine forces following the merger of their parent companies."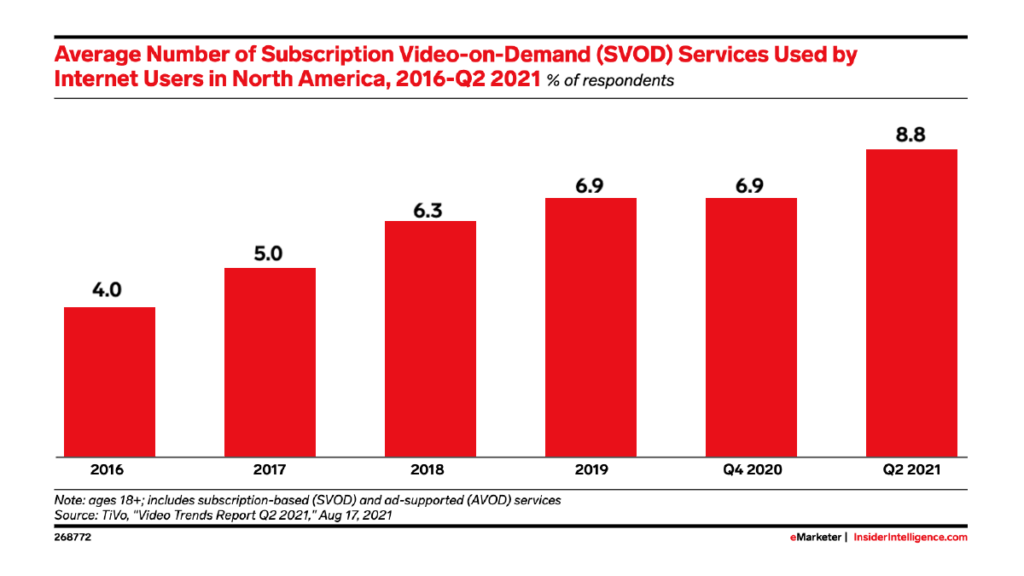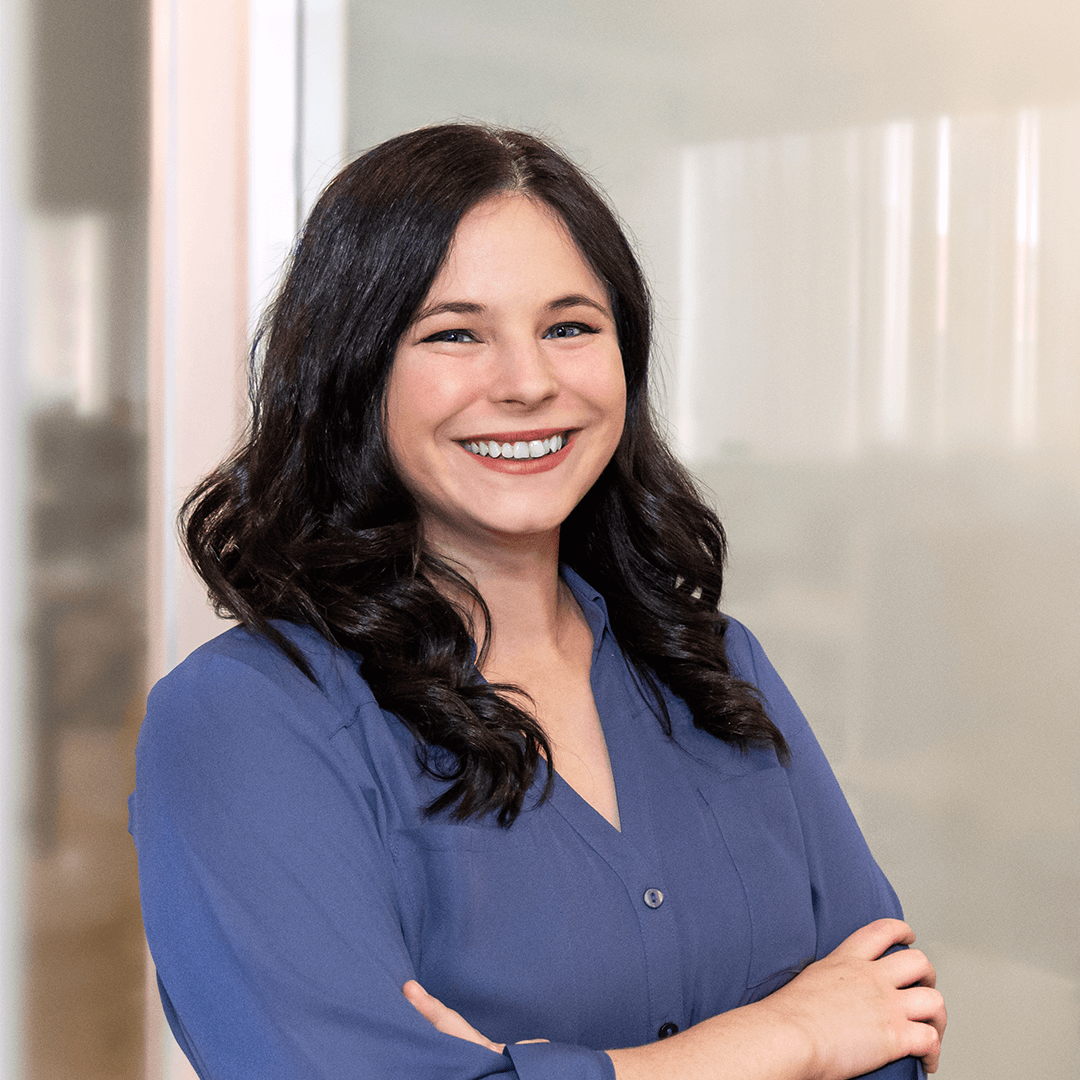 by Katie Castigliola