Ways to Use ChatGPT & Other Generative AI in Social Media Campaigns
ChatGPT and other generative AI can be used to create engaging and personalized content for social media campaigns. While deliverables will still need to be adjusted and refined, marketers can leverage AI as a tool to efficiently kickstart content for social media.
Here are some ways to use generative AI for social media campaigns:
1. Brainstorming:
Say goodbye to writer's block. ChatGPT is a great tool for ideation, helping marketers brainstorm ideas for social content or write captions for posts. Simply ask ChatGPT a question like, "What are some creative ways to promote this campaign message on Facebook?" and ChatGPT will provide you with innovative and relevant suggestions to help you plan your social media content.
2. Create more content:
Volume matters when navigating platform algorithms. ChatGPT can quickly generate ideas and text for posts, making it a valuable tool for social media managers who want to produce a high volume of quality content.
3. Adjusting content across platforms:
While it's easy to reuse content across all platforms, different social media platforms vary in their audiences and algorithms. AI can help make small changes, such as adjusting post text to fit character counts, to help you better tailor your content for each platform.

4. Social media advertising:
Due to the fast-paced nature of social media, marketers must work quickly to produce new content and ads. ChatGPT's ability to put together ad copy for social media advertising campaigns can help you stay agile under short deadlines. All you have to do is provide a simple prompt with keywords, and ChatGPT can generate a relevant headline, description, and call-to-action within seconds. The ad copy ChatGPT produces serves as a perfect starting point, allowing marketers to swiftly put together compelling copy for social media advertising campaigns.
Generative AI provides workable content and a great starting point, but social media managers will still need to adjust and refine the content before it's ready for use on social media.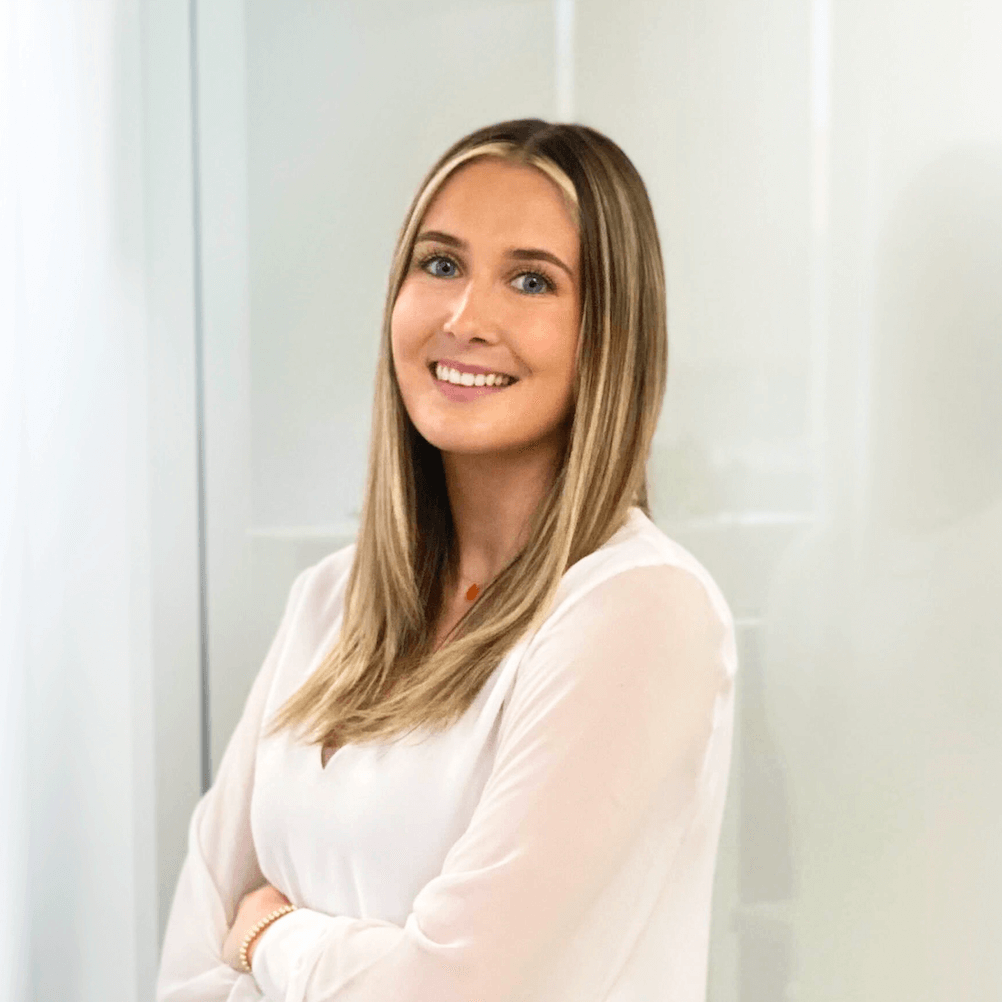 by Natalie Lima