Univision Enters the Streaming Ring on the Ad-Supported Side
Univision turns up the heat, joining the ad-supported streaming ecosystem with its launch of PrendeTV, a free-to-consumer, Spanish-language platform that will provide advertisers with the opportunity to tap into a broader group of connected TV consumers.
PrendeTV marks the first concentrated effort in the industry to meet Hispanics' growing streaming consumption needs. Even though U.S. Hispanics over-index in streaming consumption, the industry has been slow to meet that demand, with streaming services and advertisers not giving Hispanic streaming video audiences the attention they warrant. Univision's PrendeTV platform will help to tackle that.

In addition to reflecting that the connected TV space is evolving to meet streamer and advertiser demands, this announcement highlights an industry shift towards more ad-supported content. With new ad-supported services emerging and existing subscription-based-only platforms adding ad-supported tiers, advertisers' hopes grow that other subscription-based-only platforms, like Disney+, will add ad-supported tiers.

"The launch of PrendeTV signals a new transformation era for Univision as we expand our already dominant position in U.S. Hispanic broadcasting into the AVOD streaming market and build on our leadership as the largest Spanish-language content and media company in the U.S.," said Pierluigi Gazzolo, president and chief transformation officer at Univision, in a statement. "Anchored by our exclusive Univision and Televisa programming, we've brought together the best content providers, brands and distribution partners to create an unrivaled service for U.S. Hispanics in a way that only Univision can."
Univision said that hispanic consumers over-index in streaming usage and reflect 19% of the total U.S. population with 63 million people and a GDP of $2.1 trillion.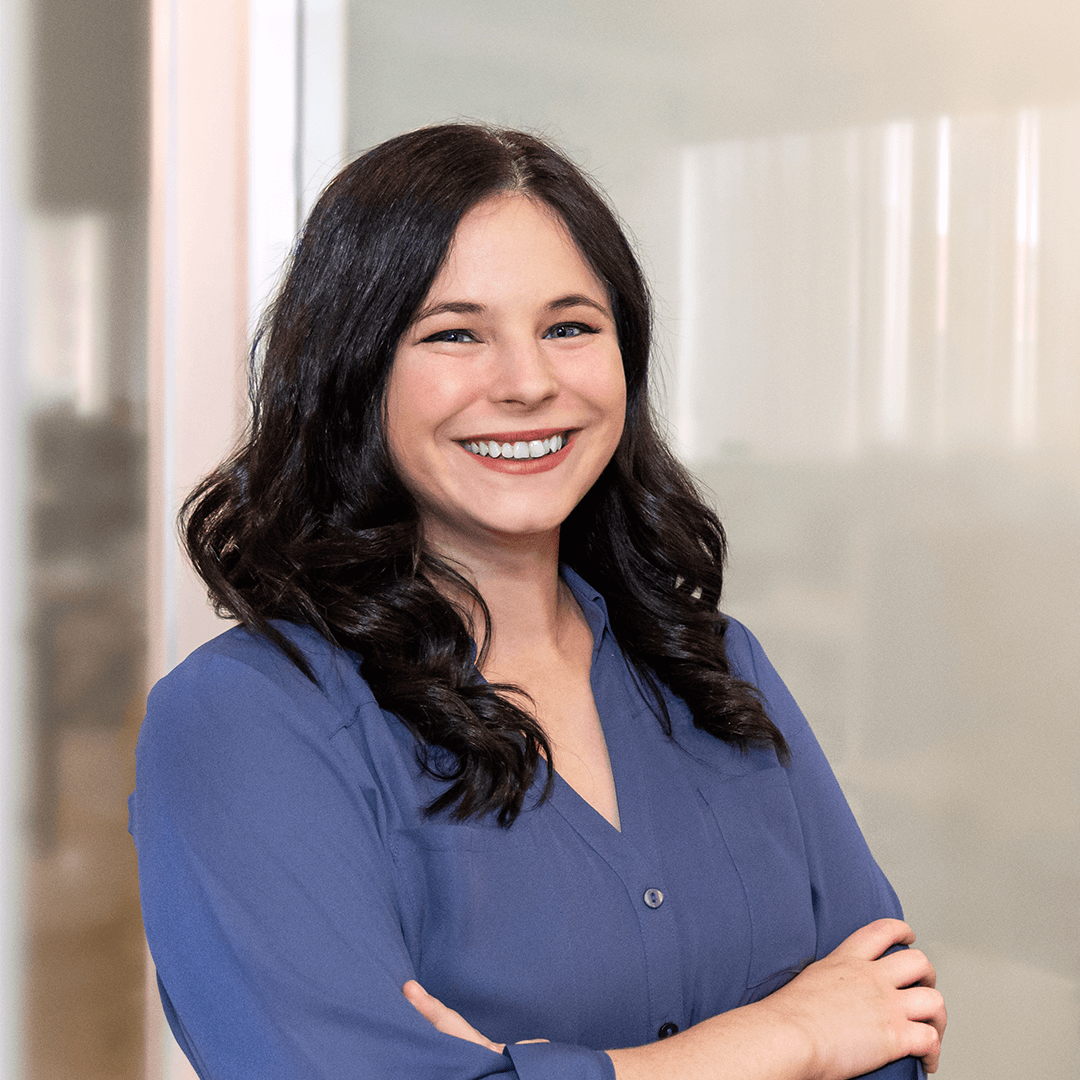 by Katie Castigliola