The Summer of Streaming
Consuming TV as we know it is ever-changing. The latest report by Nielsen noted, "Between May 2021 and May 2022, streaming usage increased more than 21%." One may say the cause of increased streaming in 2022 is the accessibility to the wide variety of more than 200+ streaming services that are now available.
However, gaining significance in the space takes more than just accessibility. While summer is typically known as a lull season for traditional tv, streaming services have positioned their products to engage users via audience-first mindsets. These streaming services that are producing their own content are able to introduce new titles when there is less competition for audience attention. For example, Netflix's late May release of season 4 of Stranger Things release or Obi-Wan Kenobi on Disney+. The attraction of viewership in a less-competitive time of year is essential for the rise of these streaming services and contributes to the increase in share of their total TV time.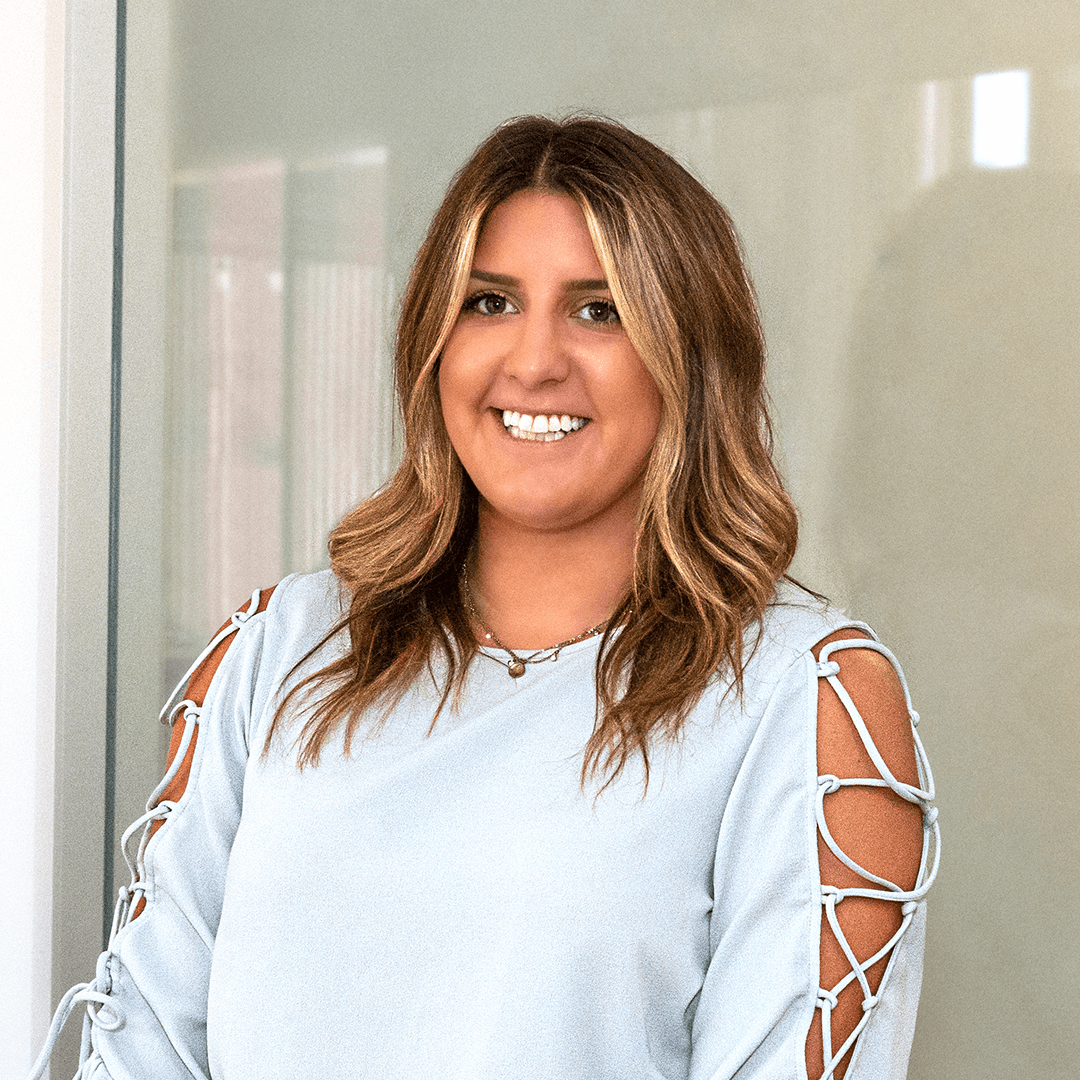 by Shelby Moddelmog