The New Normal: Is Increased Streaming Here to Stay?
Streaming was on the rise before the pandemic, but the time spent watching connected TVs skyrocketed as government lockdowns were put into place. According to recent data, increased viewership is here to stay. Nielson reports that while lockdown restrictions are decreasing, OTT TV viewership remains well above pre-COVID-19 levels. Even with the option to leave the house, consumers are choosing to stream, indicating a potential long-term impact on consumption.
From TechCrunch:

As of March 2020, 76% of U.S. homes had at least one connected TV, Nielsen data found. But that doesn't necessarily correlate to usage. In January 2020, those homes with connected devices streamed a collective 12.5 billion of hours per month.

Shortly after COVID-19 spread in the U.S., that usage grew. The total number of hours spent with the devices was up 81% year-over-year, equating to an increase of nearly 4 billion hours of connected TV use per week.
"With 49 of the U.S. states now re-open at least partially, the continued high CTV usage is a testament to consumers' attraction to the variety of options available and the connectivity they have to it," said Nielsen. "So in this new normal, we see that connected TV and co-viewing are a big part of the new media consumption equation," the firm said.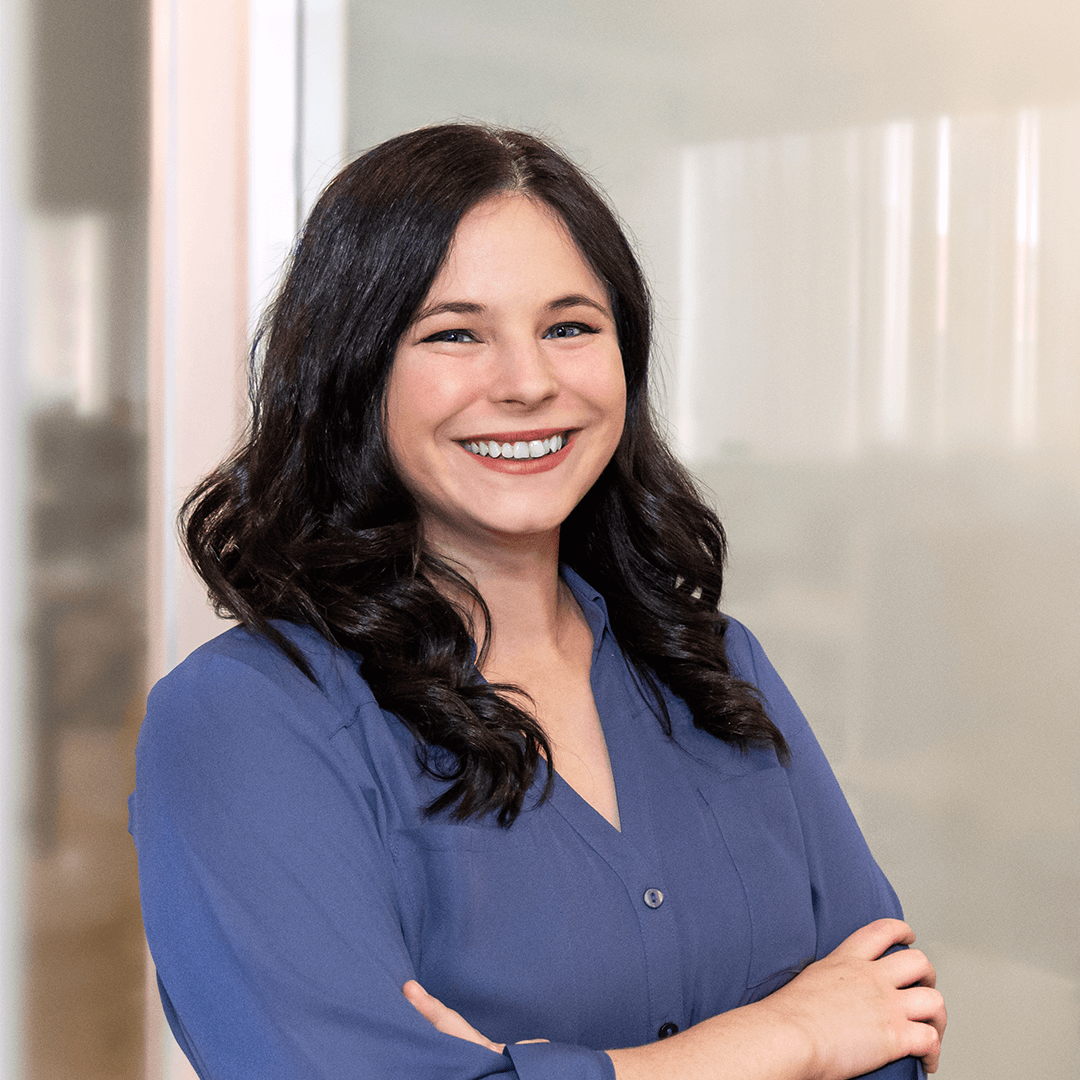 by Katie Castigliola