The Current State of Ad Fraud
New research shows the best way to prevent ad fraud is through publishers implementation of text files that list vendors authorized to sell inventory.
From eMarketer:
White Ops and the Association of National Advertisers (ANA) analyzed 27 billion ad impressions across 50 brand marketers. They projected that $5.8 billion will be lost to fraud globally this year, down from $6.5 billion in 2017.
…
Ads.txt can help advertisers and publishers fight domain spoofing, it does not block bot traffic.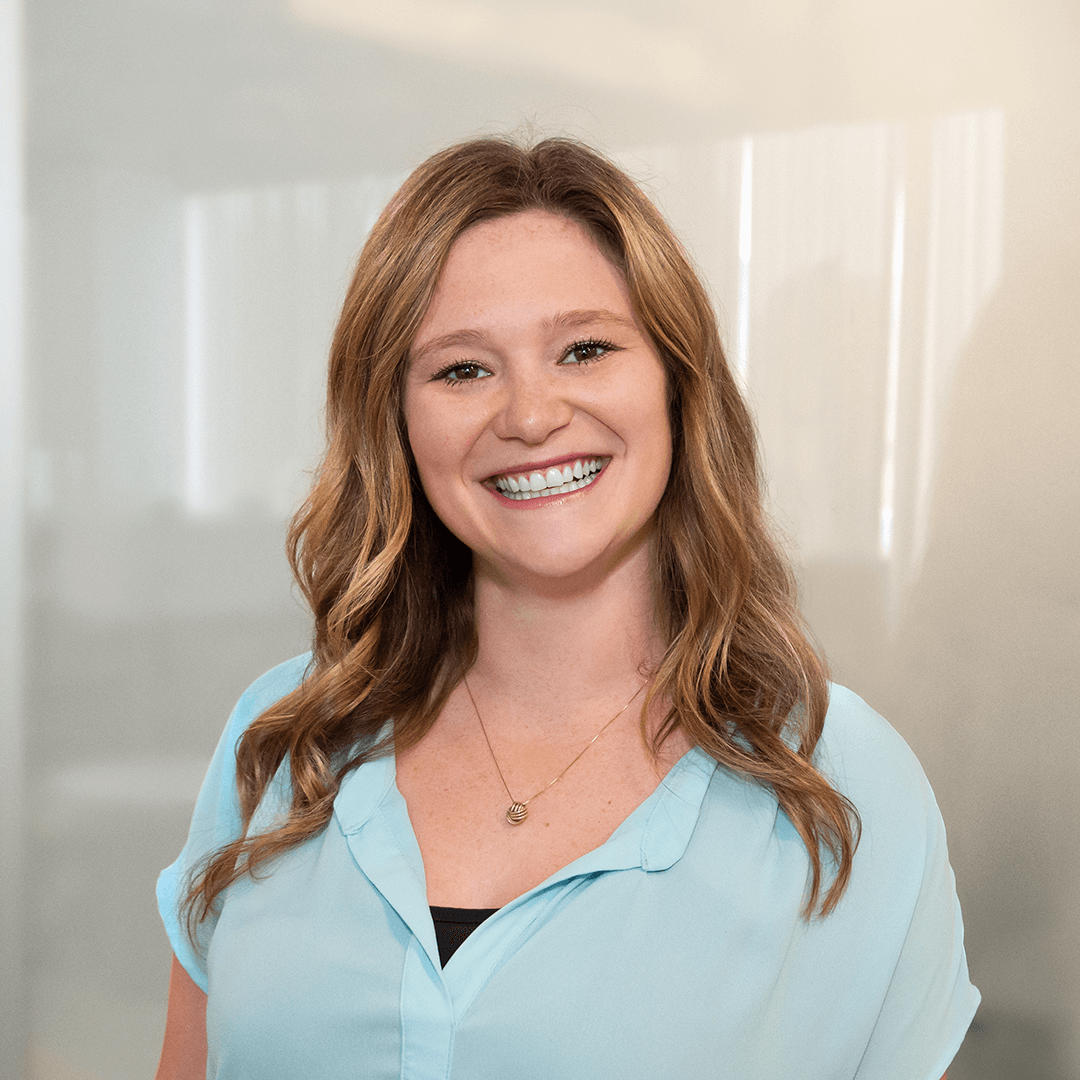 by Alexi Melssen