The Competition Between Digital Video Platforms Continues to Ramp Up
The war between digital video platforms remains all the more relevant this week after Instagram's Adam Mosseri announced that the platform isn't just a photo-sharing app anymore. "There's some really serious competition right now. TikTok is huge, YouTube is even bigger…so people are looking at Instagram to be entertained…and we have to embrace that," Mosseri said.
This competition between platforms sparked last year when Instagram introduced short-form video, mimicking Snapchat and the ever-growing TikTok. With the implementation of new features such as IGTV and Reels, Instagram is also taking on bigger targets like YouTube.
Instagram isn't the only platform making moves in the competition — TikTok and Snapchat are now rivaling YouTube by offering paid opportunities to creators who post video content on their apps. TikTok also recently announced it will be tripling its current one-minute video length to a three-minute maximum, giving creators the opportunity to create longer-form videos. YouTube has also been proactive by creating its own short-form video platform called Shorts, which debuted in the spring.
Each platform, both old and new, is ramping up its user experience in order to compete in the ever-evolving digital video platform war. It is clear that these platforms will continue to mimic one another while remaining unique enough to keep their users engaged and entertained.

From DIGIDAY+ Future of TV Briefing:
The streaming wars take all forms. While the focus has fallen on the subscription-based and ad-supported streaming fronts, the battle among digital video platforms has become much more active.
TikTok's move indicates that the popular short-form video service is looking to level up as a home for the relatively longer videos — including those sponsored by brands — that creators and publishers are posting to YouTube as well as Instagram's IGTV, which is expanding its ad revenue-sharing test.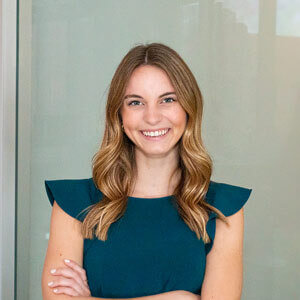 by Maddy Garrett