Social Media Is Evolving and Gen Z Is Driving the Change
Amid a tough year for social media giants like Meta and Twitter, questions arise about the future of social media. While social media isn't going anywhere, it is in a transition phase and Gen Z is driving the change. Marketers should look to younger audiences for insight into its future and prepare for more changes in 2023 and as new platforms arise.
TikTok is still the app of choice for teens but newly-emerging competitors such as BeReal, Fizz, and Gas are quickly catching up. While it may be tempting to write off new social media platforms as a temporary trend, they appeal to Gen Z audiences, giving them what they crave. Gen Z is shown to gravitate towards platforms based on connecting in smaller, more intimate groups and teens report that feeling welcome and safe is more important to them than simply having a space to speak freely.
On these new platforms, ads may not be the primary revenue source. While many of these new apps will likely turn to advertising eventually, there is still value for marketers even when a platform isn't ad-driven. As Gen Z continues to reject old-school social media and turn to these newly-emerging platforms, new opportunities will open up for marketers to reach younger audiences.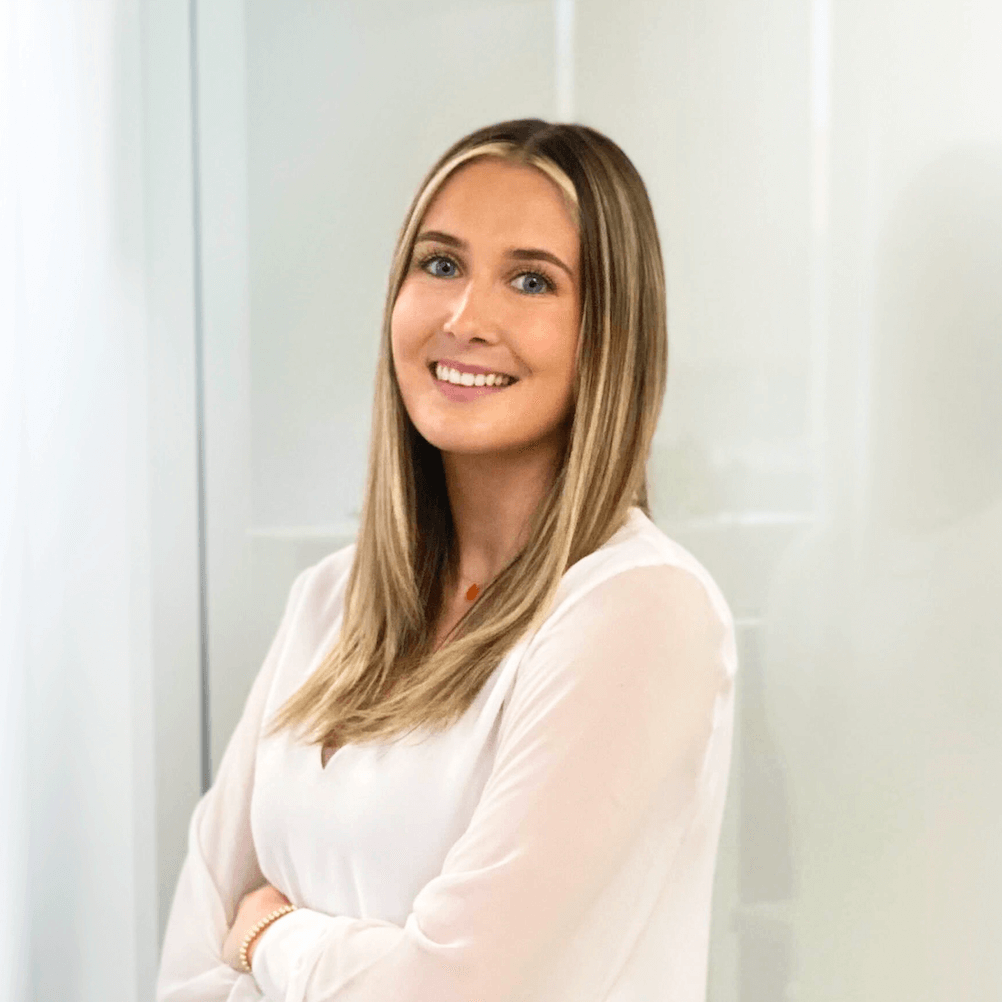 by Natalie Lima