Snapchat Launches A New Political Ad Library
Snapchat's ad library isn't as user-friendly as Facebook but it does give in-depth insights via a downloadable spreadsheet.
From CNN:
A Snap spokesperson said in 2017 all ads purchased during the election were reviewed by "human eyes." A Snap spokesperson told CNN Business its political and issue-based ads are still reviewed by humans.
…
Snap has invested more in being a home for political news and a campaign tool for candidates. This month, Snap launched a dedicated news channel for 2020 debates. Snapchat's political news show "Good Luck America," hosted by former CNN correspondent Peter Hamby, now runs daily instead of weekly.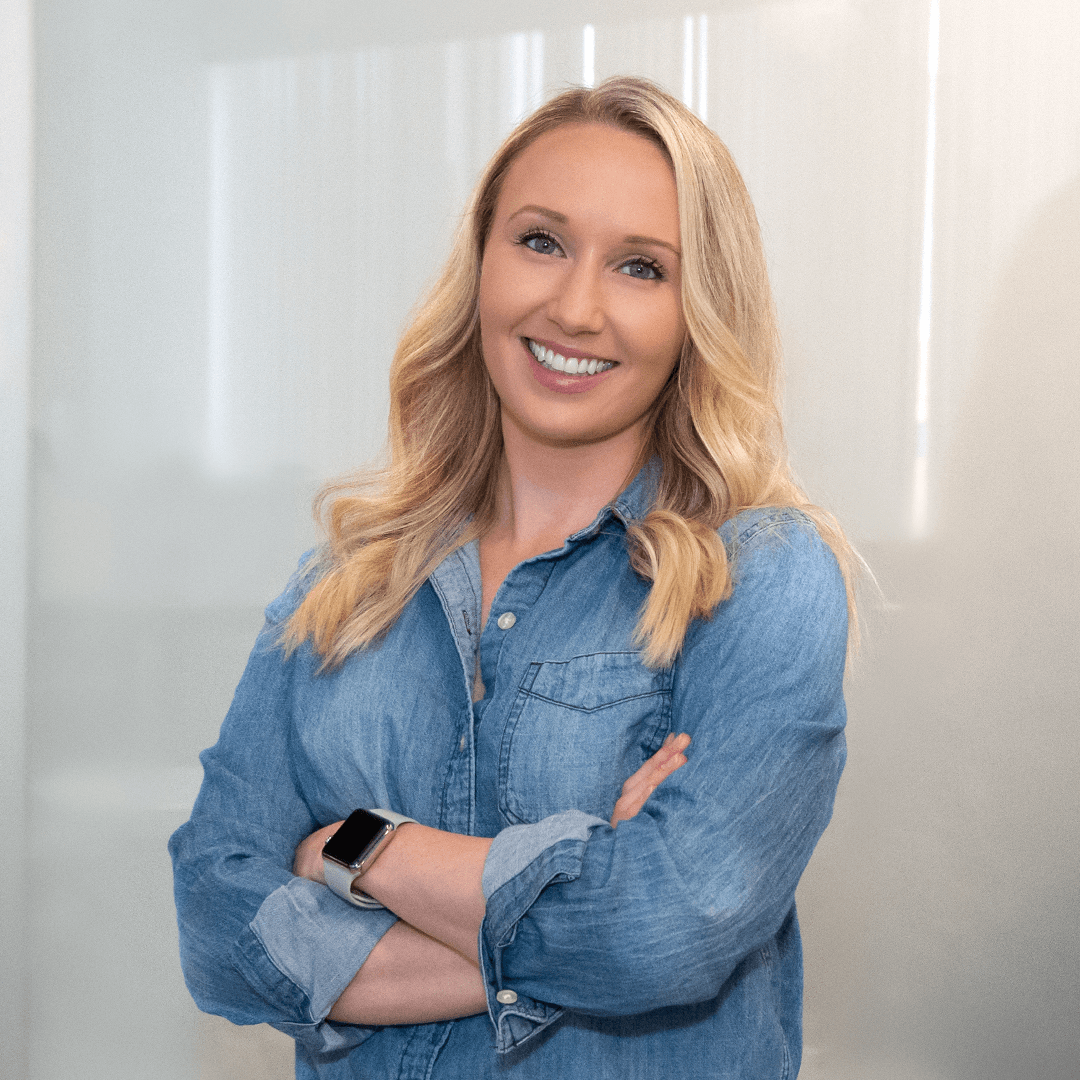 by Amanda Bloom