Roku Reveals Big Ad Ambitions
Dataxu's programmatic buying tool is expected to make it easier for advertisers to buy ads on Roku. The tool helps advertisers buy ads across connected TV, addressable TV, and online.

From DigiDay:
Roku will be able to pitch advertisers on its ability to manage the frequency with which people are exposed to their ads across platforms — something that has been a major headache for advertisers.
…
Since Roku owns its connected TV platform and would now own a DSP, industry experts expect that it will be better able to connect the dots across platforms through the deterministic data Roku has on its 30.5 million active accounts.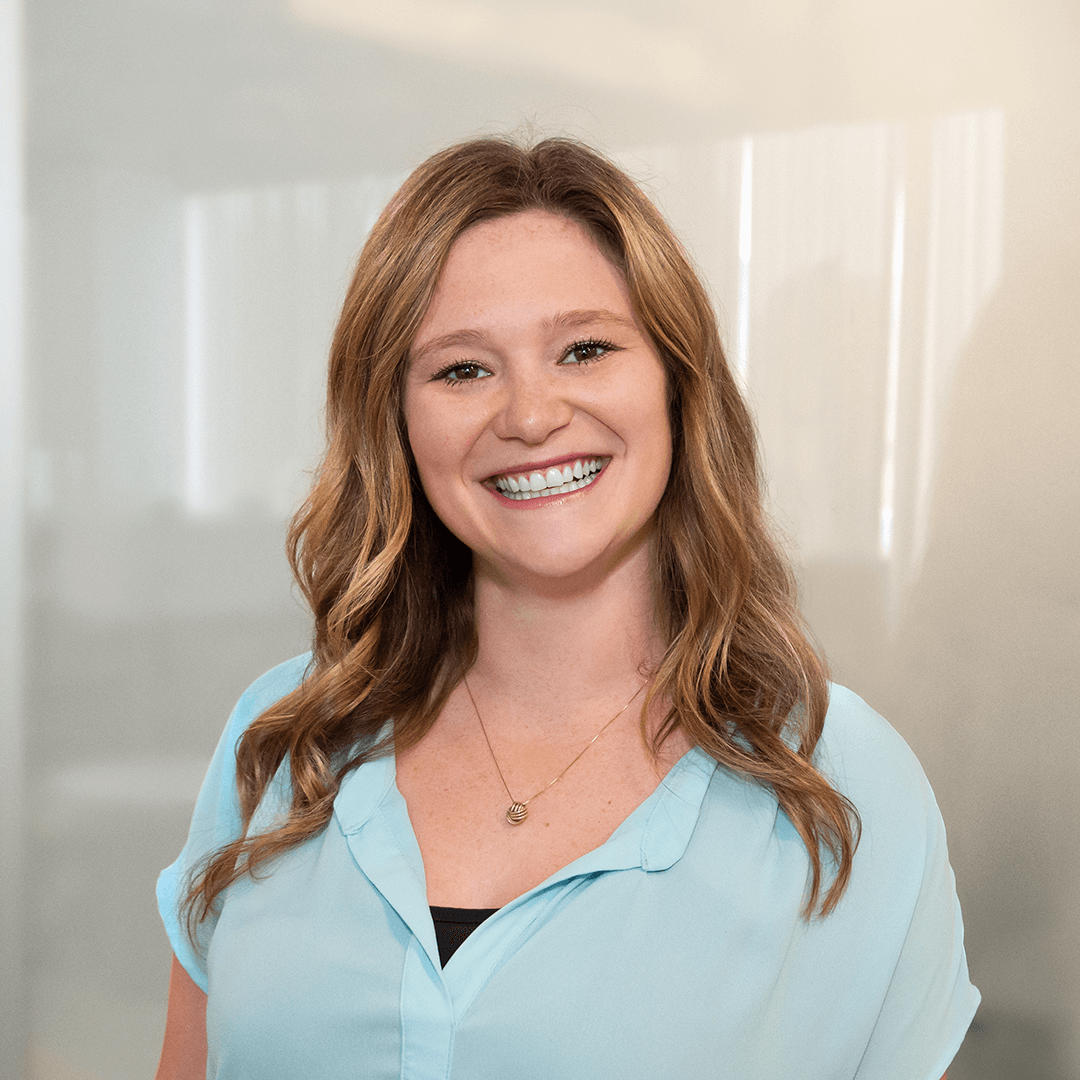 by Alexi Melssen