Roku & Chill?
Roku has begun talks to expand into original programming to contend with other streaming platforms. With 24/7 channel streaming, their own content could drive voter eyeballs and potentially new ad opportunities.
From Digiday:
If Roku were to get into the original programming business, it would join a growing number of companies that are loading up on original shows to attract audiences to their ad-supported streaming services
…

Assuming that Roku would distribute the original shows on its ad-supported Roku Channel — which features 24/7 streaming channels and programming, such as old movies and TV shows, that the platform licenses from other companies — the programming could boost the platform's pitch to advertisers. "Without content, it's hard to make big plays on investment, and they are one player where there's no content that's unique," said an ad agency executive of Roku.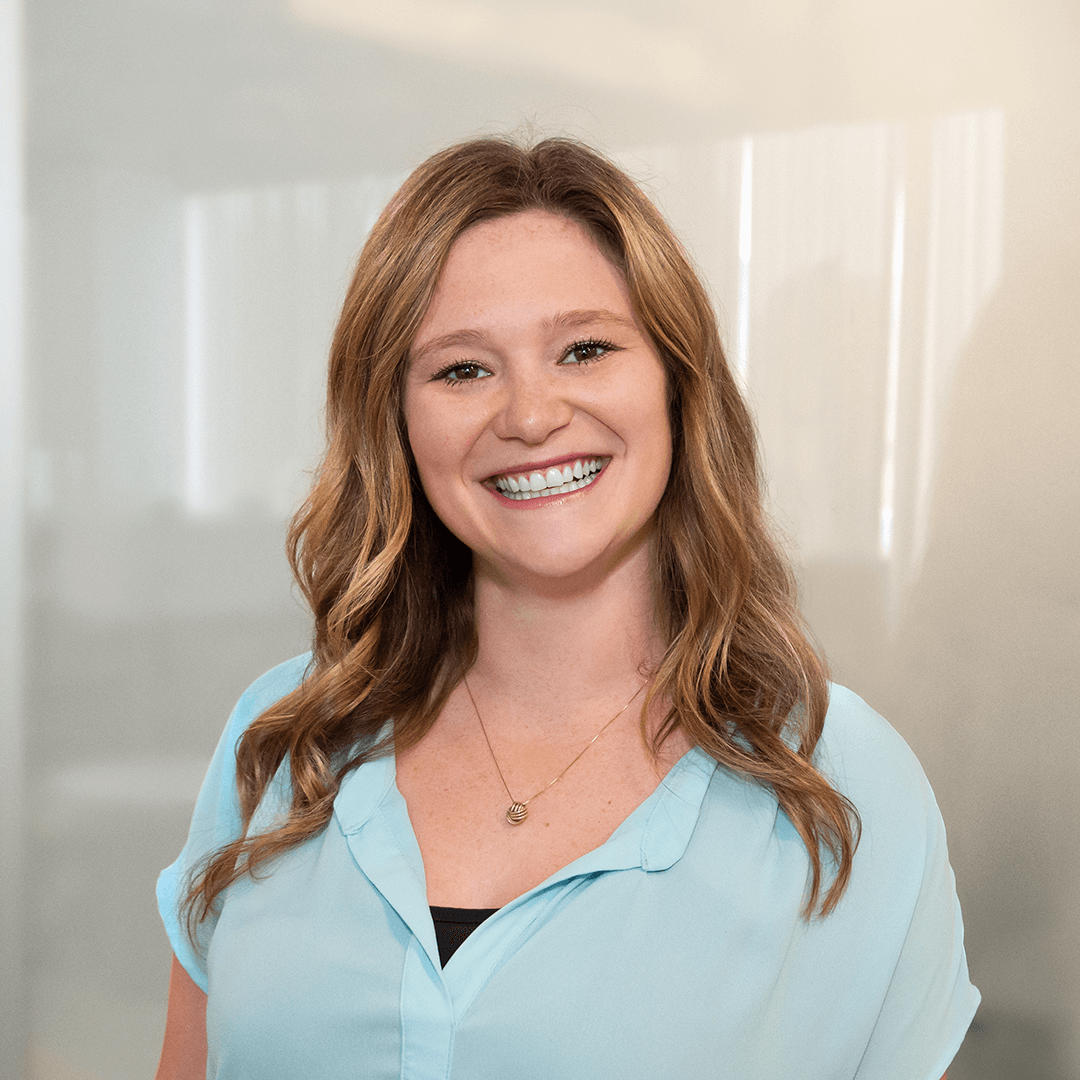 by Alexi Melssen