Reaching Young Voters on Connected TV
eMarketer analyst talks about why political advertisers are honing in on connected TV to reach young voters.
Via eMarketer Podcast:
Recent research on Gen Xennials (18 – 29 y.o.) views on advertising on connected TV differs from traditional TV ads.
How do these young consumers feel about connected TV advertising?
6/10 do not mind watching ads on connected TV because feel they are less intrusive to traditional TV ads
7/10 prefer ads with video
4/10 will watch videos from political organizations to learn more about candidates
eMarketer suspects connected TV ads are more targeted and therefore less annoying to viewers — leading viewers to watch the ad. Viewers are 44% less likely to switch the channel if the ad is more targeted to them.
90% of Gen Xennials plan to vote this presidential election. To reach these young voters political advertisers need to target connected TV with video ads.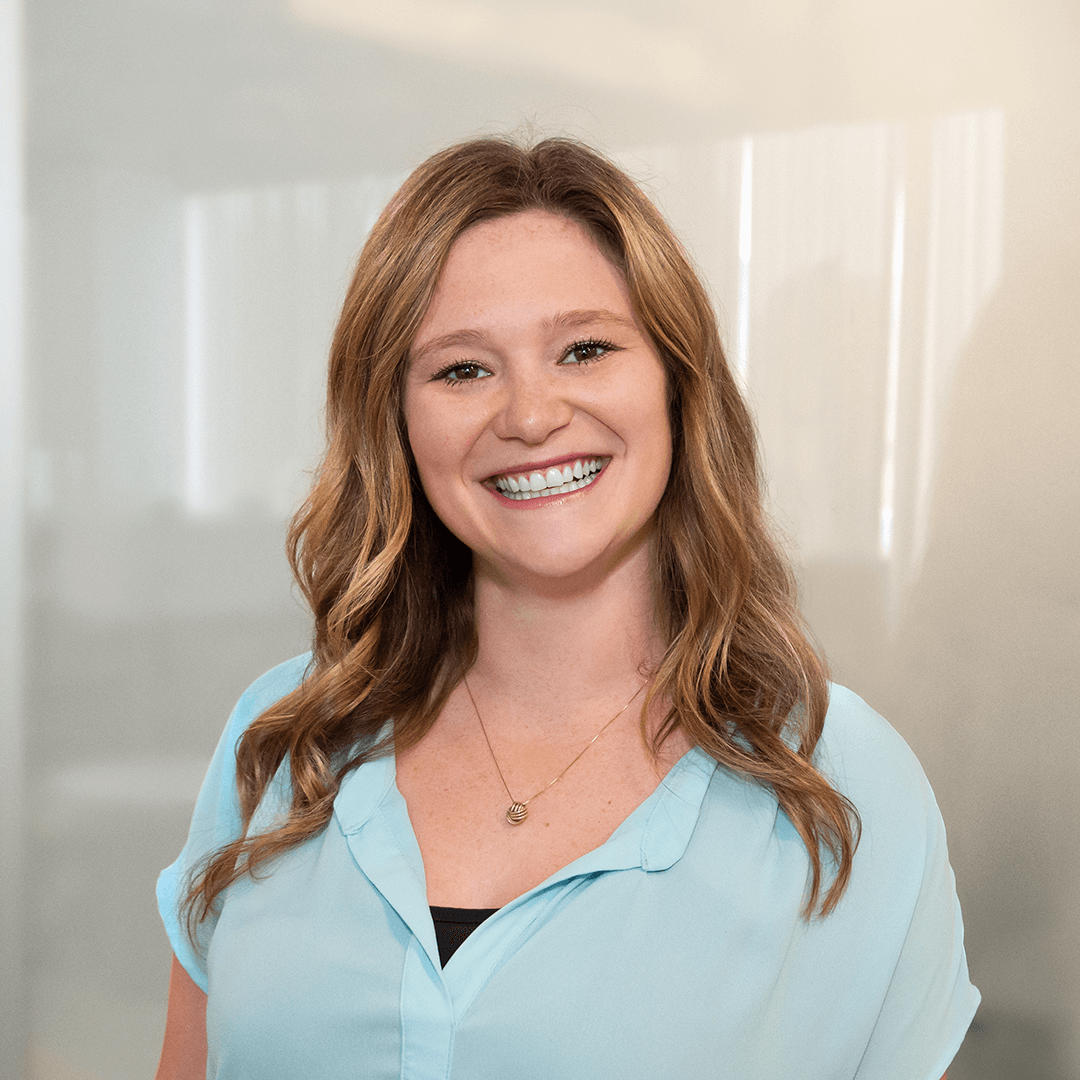 by Alexi Melssen