Political Advertising Projected to Reach $10B in 2020
As advertising continues to shift to digital, the report predicts political digital ad spend will grow another 16% in 2020.
From Politico:
Increasingly, political ads are going online. The report estimated that digital political spending accounted for roughly $2 billion in 2018, or about 22 percent of the total political spending.

…
To put it into perspective: the spending of eight of the top "digital endemic companies" — Google, Facebook, Netflix, Amazon, Expedia, Uber, IAC and Booking — are forecasted to spend $33 billion in 2020.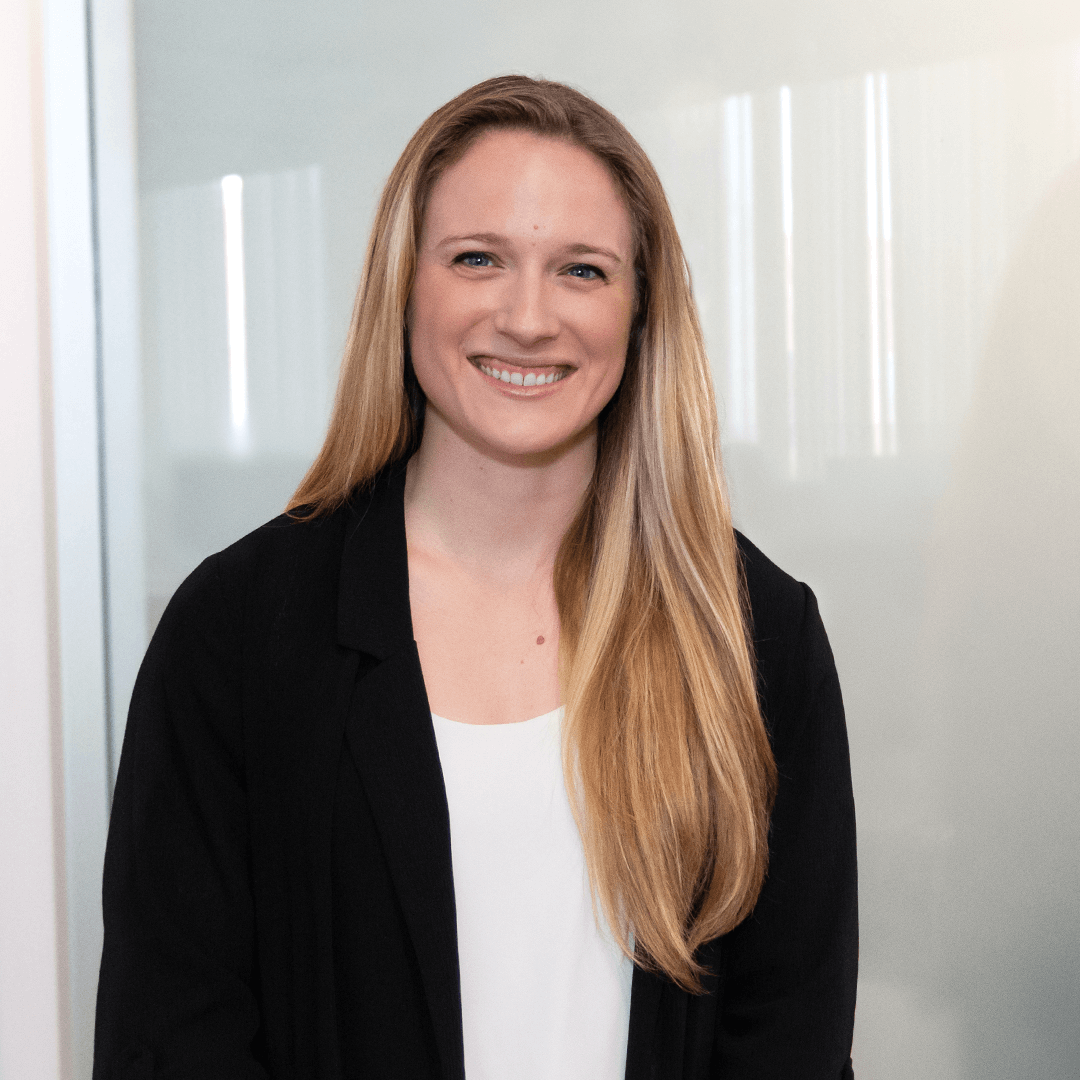 by Andrea Grohovsky