Podcast Advertising is Hitting the Big Leagues
Podcasting is projected to become a billion-dollar market by 2021. Platforms are following where the dollars are and advertisers are taking notice. These new platforms will help Podcast ads better fit into multi-touch models.
From DigiDay:
That means podcasting will inevitably become more like the display ad ecosystem: commoditized, automated, audience-driven rather than contextual. The podcast ad world has been craft; it's destined to be mechanized.
…
That efficiency will allow more brand dollars to pool into the space. Brand advertising now constitutes 38% of podcast revenue, according to IAB figures; branded content accounts for another 10%.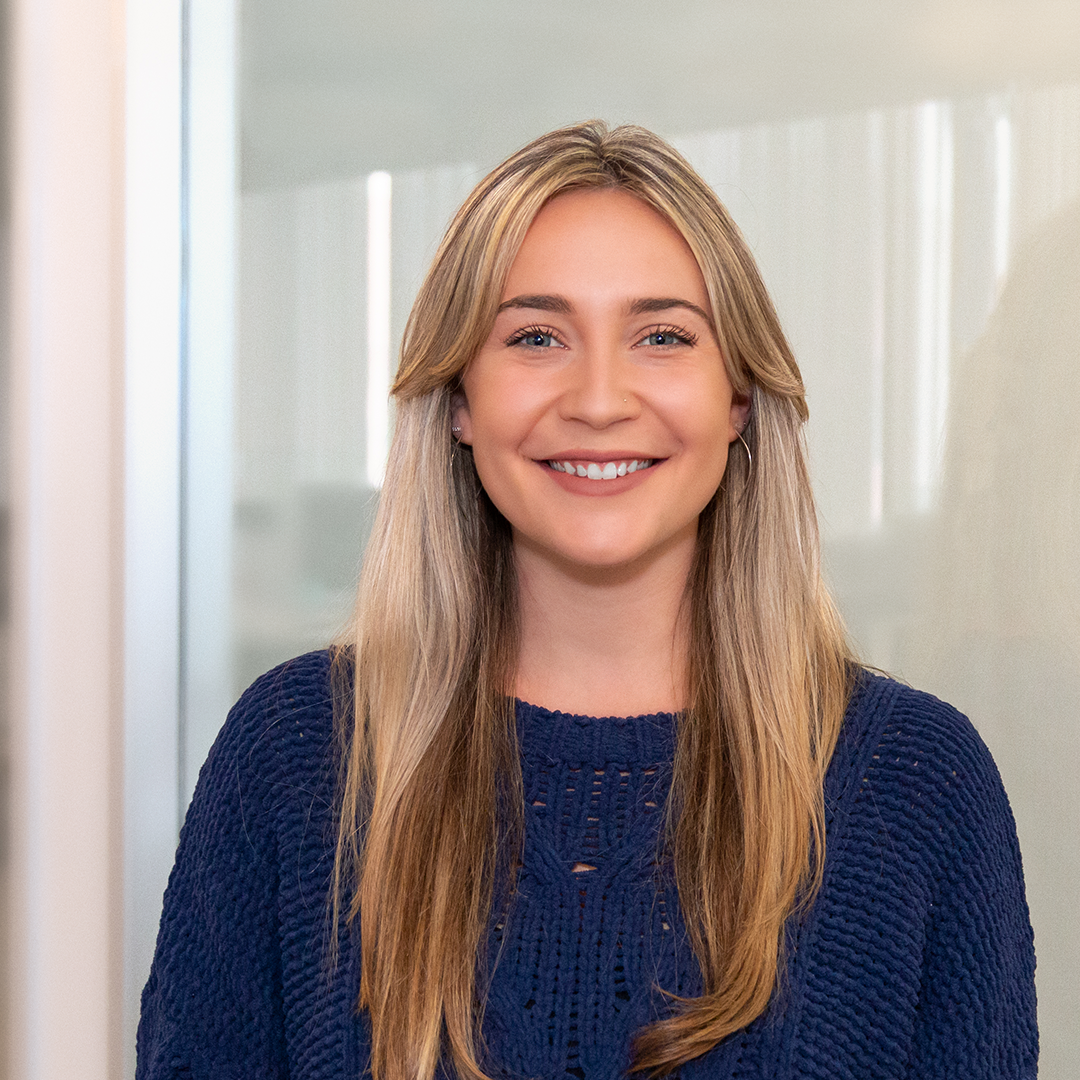 by Amanda Boerner