Pluto TV aims to challenge Netflix
Pluto TV is only 6 years old but could see huge monetizations in the coming years if they can sell advertisers on the benefits of reaching the viewers already tuning in.
From Ad Exchanger:
Thirteen million people watch Pluto TV each month, with average viewing time on CTV exceeding two hours. Pluto TV is increasingly embedded in smart TVs and ranks as a top Roku app.
…
Beside embracing programmatic, Pluto TV also hired people that speak both the languages of digital and TV so they could serve a greater range of buyers. TV buyers speak the language of fast, effective reach and want "gap insurance" for demos they can't reach on TV. Digital buyers want attribution and targeting, Calacci said.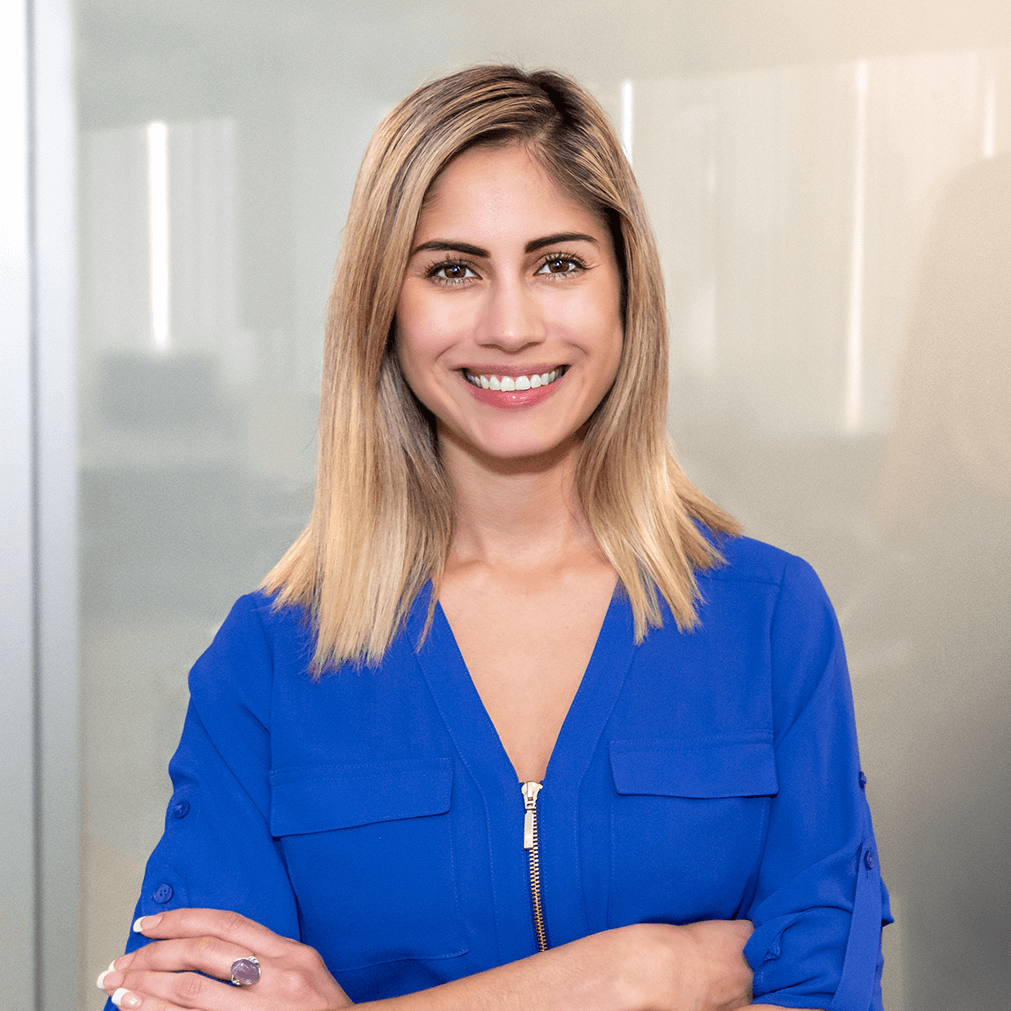 by Maxeen Gomez