OTT Viewing Time Catching up to Live TV
The amount of people who do not watch any TV regularly is also up. Although users are streaming off more devices and using subscription services — free video from social media platforms garner the most individual views per week and follow close behind in time spent. With 75% of respondents watching YouTube regularly.
From MediaPost:
North American households now use an average of 7.2 entertainment services — up from 6.3 average services per household reported in TiVo research in 2018.
…
Among those who said they're cord cutters, 85% cited the too-high price of pay TV as the reason, 49% said they were switching to using only an internet streaming service like Netflix or Hulu, and 24% said they were moving to using only free antenna TV.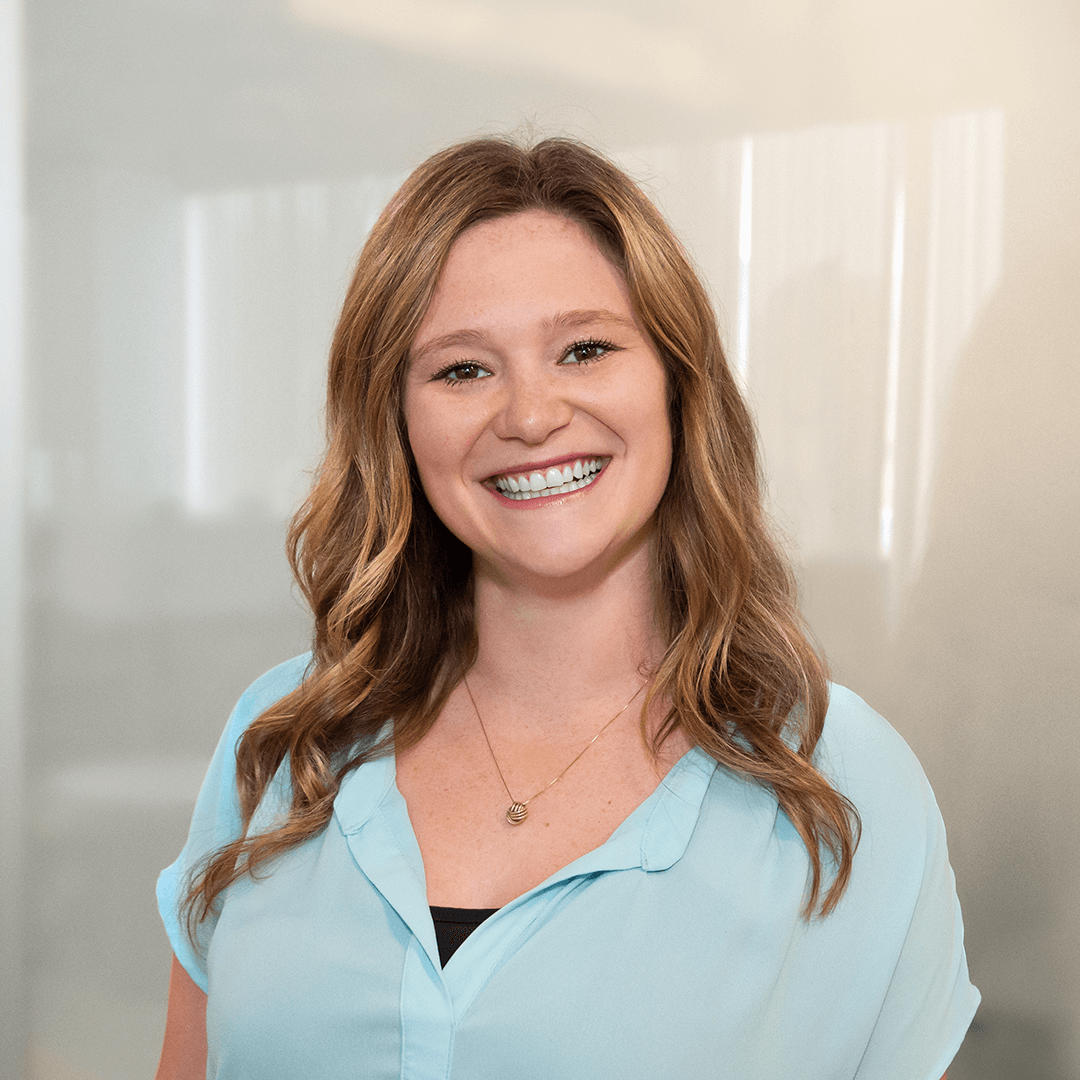 by Alexi Melssen