OTT Streaming is Full Steam
After nearly 2 months of people under government stay at home orders, data continues to point toward the ever growing OTT streaming industry both in subscriptions and time spent watching. With people in their homes watching more and more TV during the daytime hours, experts say it mirrors 7 days of the typical Sunday TV viewing behavior. A TVision study shows that not only are OTT subscriptions on the rise but also time spent watching OTT content has doubled in evenings since the lockdown orders. In addition, increased amounts of people are watching TV together as co-viewing behavior is up 65% during the daytime. This new climate leaves an opportunity for advertisers to optimize and modify ad spending as new impactful audiences open up in the daytime and at night. Although daytime viewing might slow as lockdowns are lifted and people return to work, the new trends in streaming might become the new normal as many have adopted new habits during this time.

From Broadcasting+Cable:
Time spent viewing OTT content doubled in the evening by weeks three and four of the lock down and there was a 65% increase in OTT co-viewing during daytime.

…
"Across the industry, OTT providers have reported an increase in subscriptions and that increase corresponds with as much as a 2x increase in time spent viewing OTT content in homes during the lockdown," McGuiness said. "We also see people are increasingly watching OTT together, with a dramatic two-thirds increase in OTT co-viewing during daytime hours."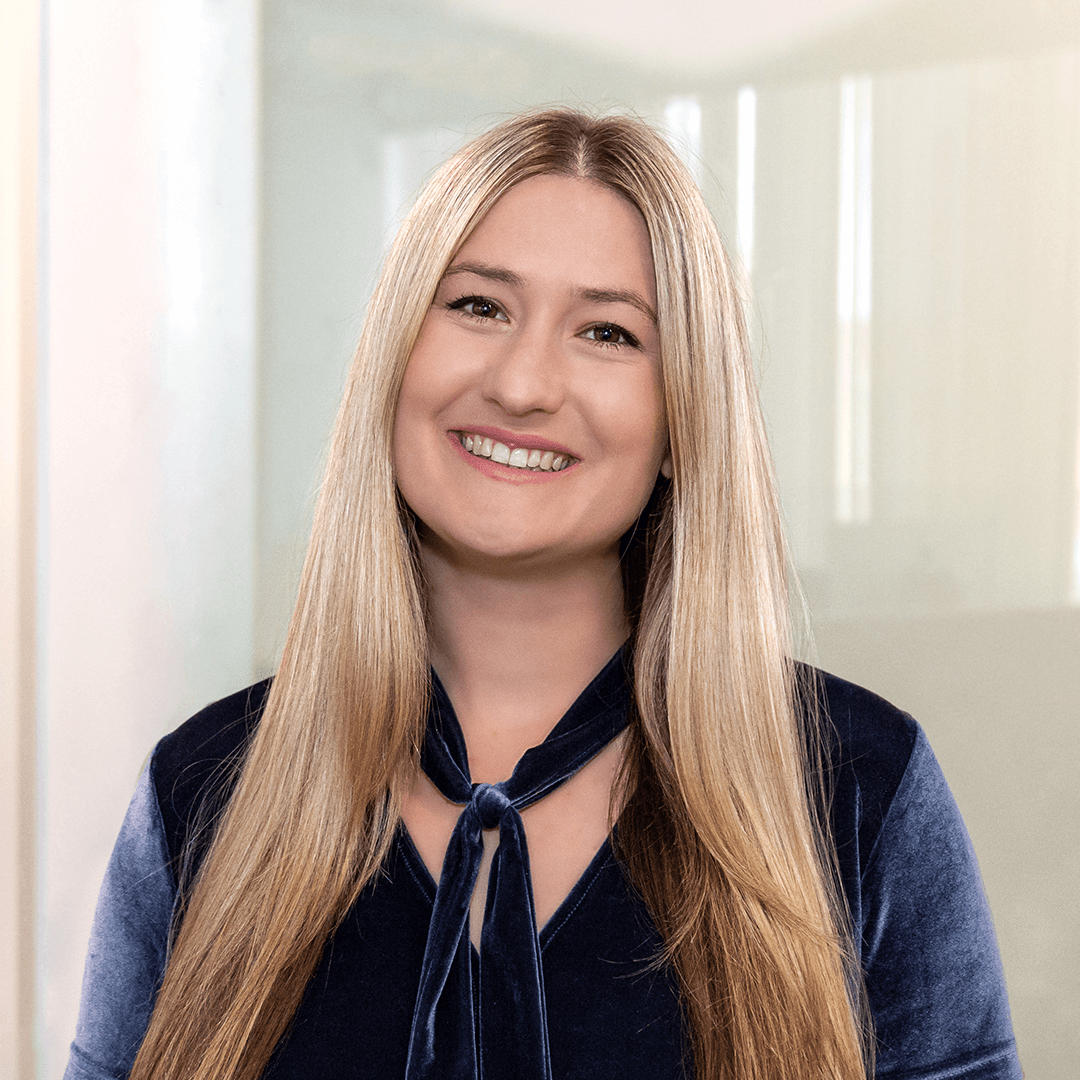 by Paige Severson