OTT Has Grown Exponentially From The Pre-Pandemic Era
It's no secret that OTT has grown rapidly over the past few years, with the pandemic increasing that growth exponentially. In 2021, the number of OTT households rose 22% compared to January 2020, translating to an additional 15M new households. Additionally, the number of total hours watched via OTT is up 21%, resulting in 8.3B total monthly hours and breaking down to an average of 100 hours per month per viewing household. It's also worth noting that the hours spent watching OTT services continue to fragment, with the average household having 5 streaming services that they engage with, up from 4.4 in the previous year.
This growth is great for advertisers and streaming services alike, with more ad opportunities and ways to reach a target audience and more revenue for the services. On average, each streaming service saw an overall increase of roughly 25% in the number of households using their service. This is true for the big 5 OTT services, as well as the streaming services outside of the main players. Most notably of the big 5 is Hulu, which has seen a 53% increase in viewership since pre-pandemic levels. While ad-supported services and non-ad-supported services are both seeing a jump in households subscribed, ad-supported services are leading that growth with a 34% increase since January of 2020, compared to a 24% increase for non-ad-supported services. Cord-cutting isn't slowing down either, with nearly 35% of people now classifying as cord-cutter, up 12% from the average taken in June 2020.
While the industry is changing, it's important to note that it's not the content and viewers that are changing, but rather where the content is being consumed. The Smart TV market is the fastest-growing streaming segment, while gaming consoles are being used less for streaming services year over year.
OTT continues to strengthen and is going to continue to grow as more people adopt streaming services.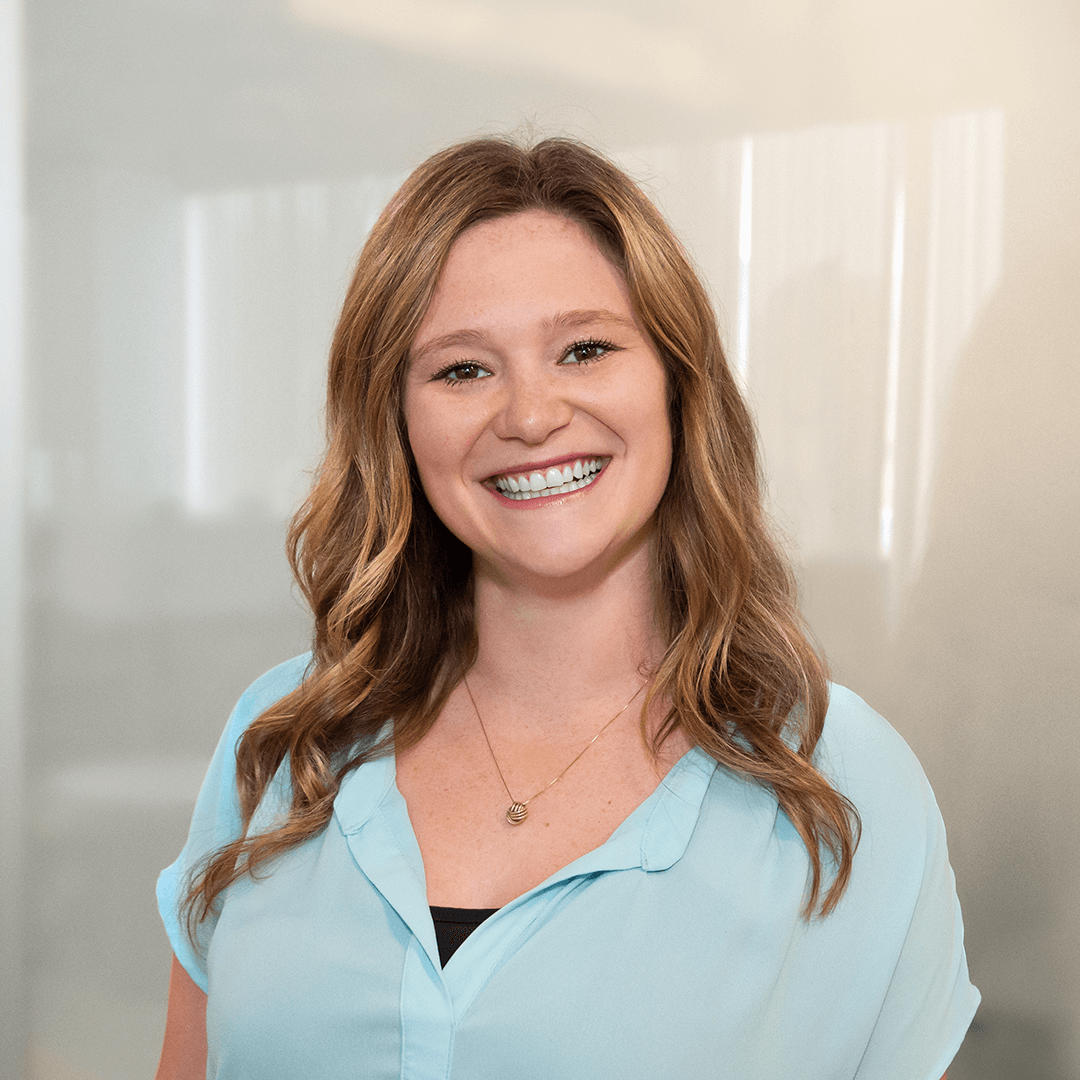 by Alexi Melssen