Nielsen Study: 56% of US Adults Now Streaming
According to Nielsen, streamers are younger, probably more educated, and earn more than non-streamers.
From Broadcasting Cable:

Austin is the top streaming market in terms of reach, with 70% of the adults there having streamed content in May. Adults in Cleveland spent the most time streaming, spending two hours and 29 minutes per day.
…
Nielsen said that streaming behavior continues to evolve and needs to be monitored by programmers and advertisers… and is committed to keeping up with these changes to power insights and innovations that will help the ever-evolving industry continue to transform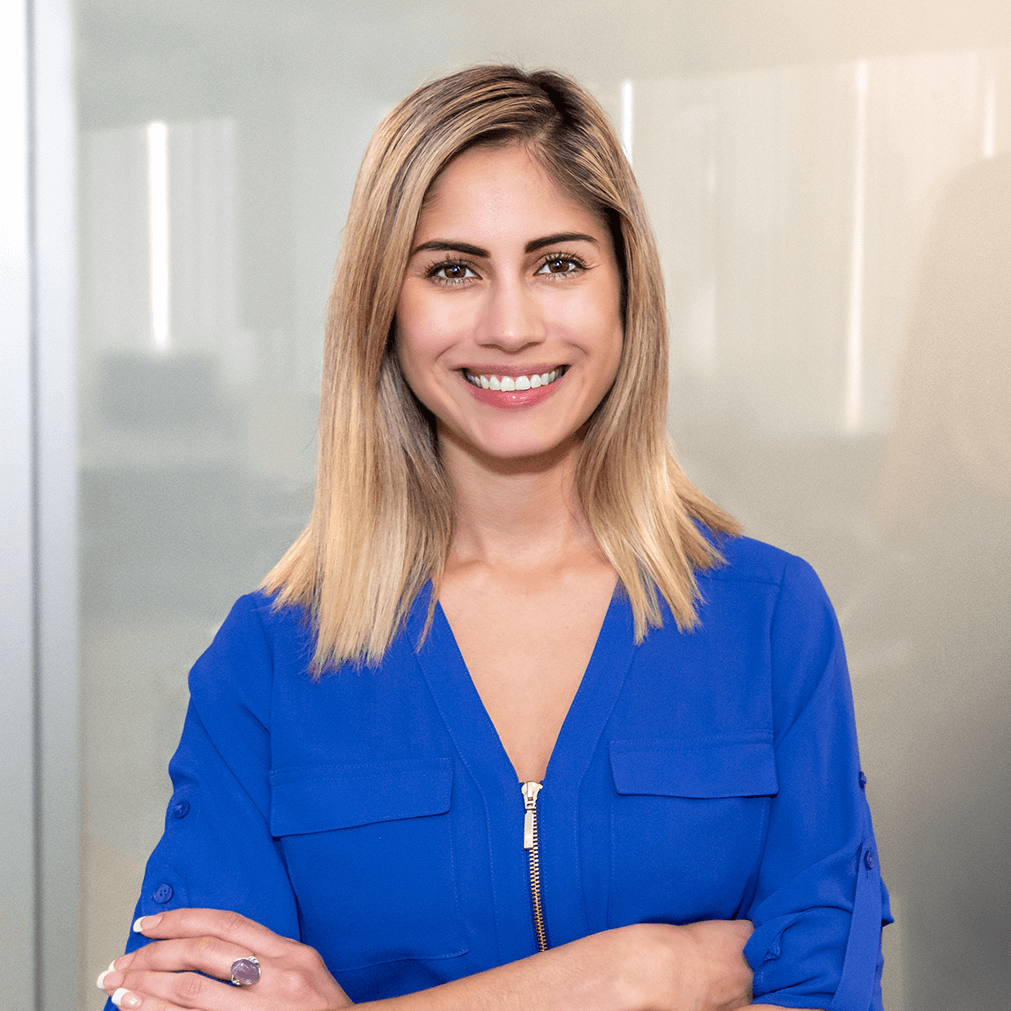 by Maxeen Gomez