Make the Nooz Kewl Again
Broadly, news publishers have been frustrated with Google and Facebook's algorithms but there has been more targeted attacks on the right accusing Google and Facebook of a supposed anti-conservative bias in how they surface news and information. The companies have denied that they treat sources differently based on political ideology.
Knewz, which would be available as both a website and a mobile app, will link directly to publishers' sites, per the Journal report. News Corp would not take a cut of ad revenue but the Knewz service would reportedly include ads.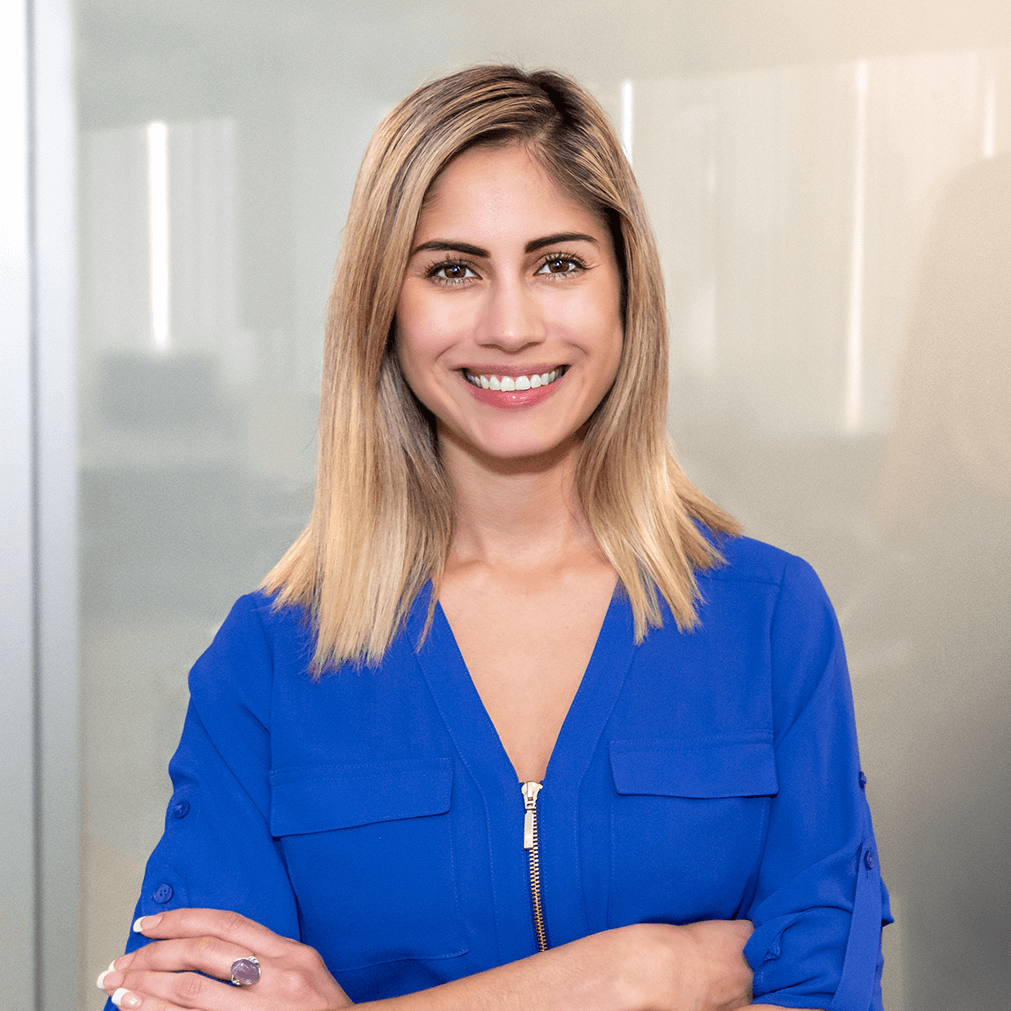 by Maxeen Gomez