Major Facebook Changes Mirror TikTok's Image
Meta announced major changes to the Facebook app that will transform the user experience to one that closely resembles TikTok's platform. Beginning Thursday, content from from family, friends, and groups will be filtered out of the main Home page, shifting its experience towards a more TikTok-like selection of algorithmically chosen videos. These changes will make the main Home page look and feel a lot more like TikTok. 
This will shift Facebook closer towards a content and product discovery platform like TikTok rather than a social network. Additionally, users will begin to see a new Feeds tab in the app and the main feed will no longer be called the News Feed. This is part of Meta's shift away from news content and towards shopping and intent-based search advertising content.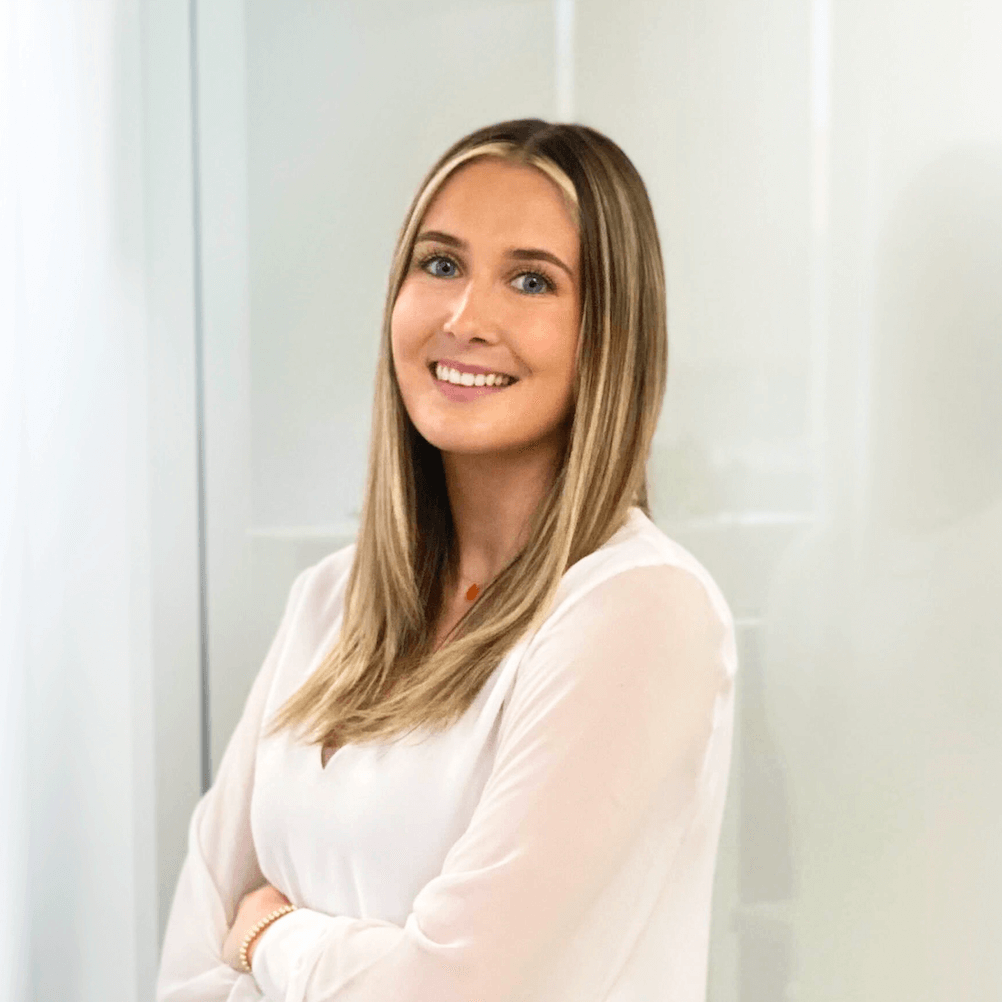 by Natalie Lima