Hulu Cuts Down Ad Time
In addition to adding pause breaks earlier this year, will Hulu's shorter ad spot add more inventory and increase ad revenue?
From Media Post:
Earlier this year, Hulu dropped the price of its limited commercials plan to just $5.99 (from $7.99), while keeping their ad-free service at $11.99 a month. So with the lower price and reduced ad load, they will be looking for ways to make up for higher revenues.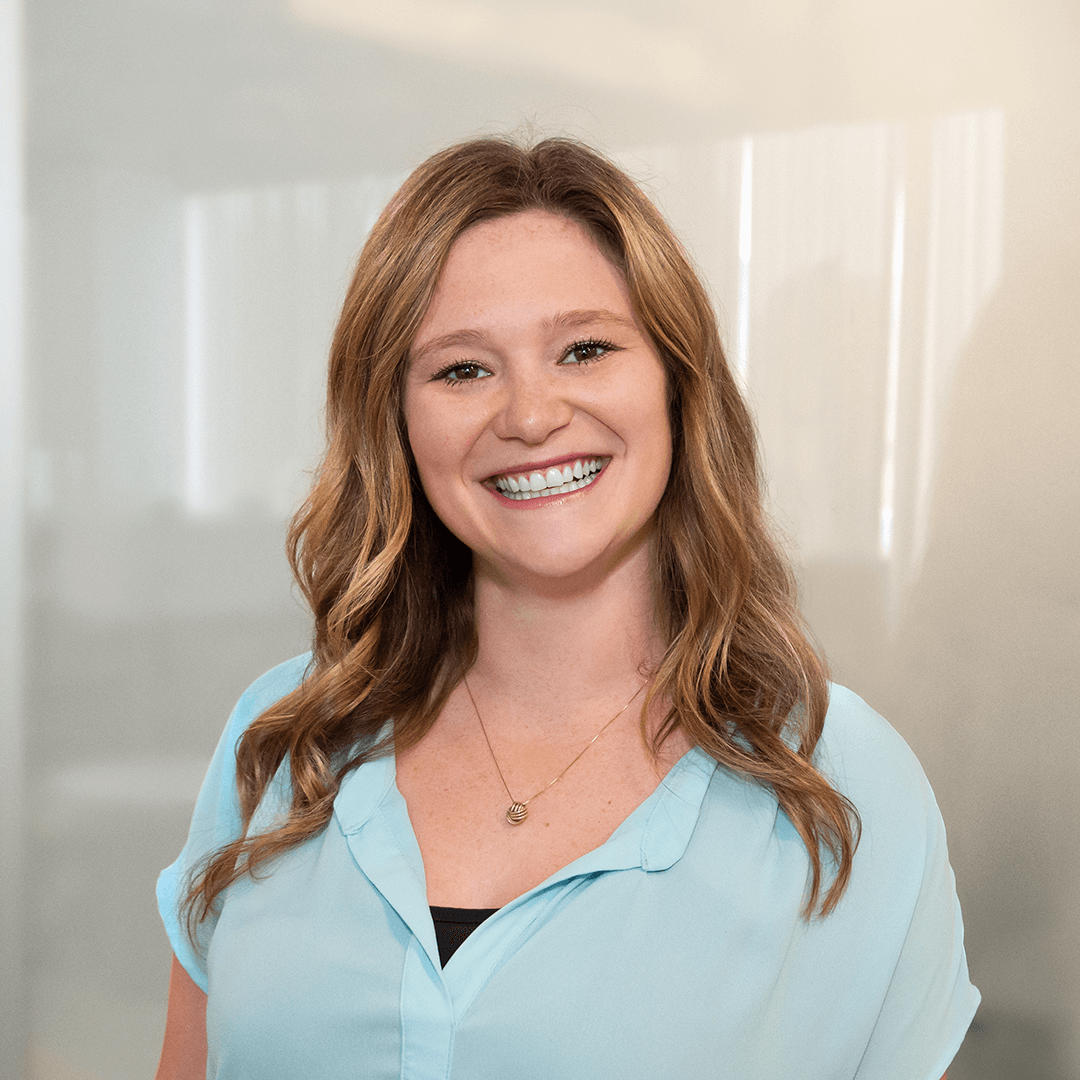 by Alexi Melssen