How Americans Use Twitter
The study broke users into two groups: heavy and light users. Light users tweet less, follow less, and have fewer followers while heavy users are more engaged in all dimensions. 22% of heavy users report tweeting about politics.
From Pew Research:
Heavy users spend more of their time tweeting about politics. The study found that 22% report discussing politics on Twitter within the last 30 days, compared with just 6% of light users.
…
Heavy users are more likely to be Democrats and to identify as liberal than light users.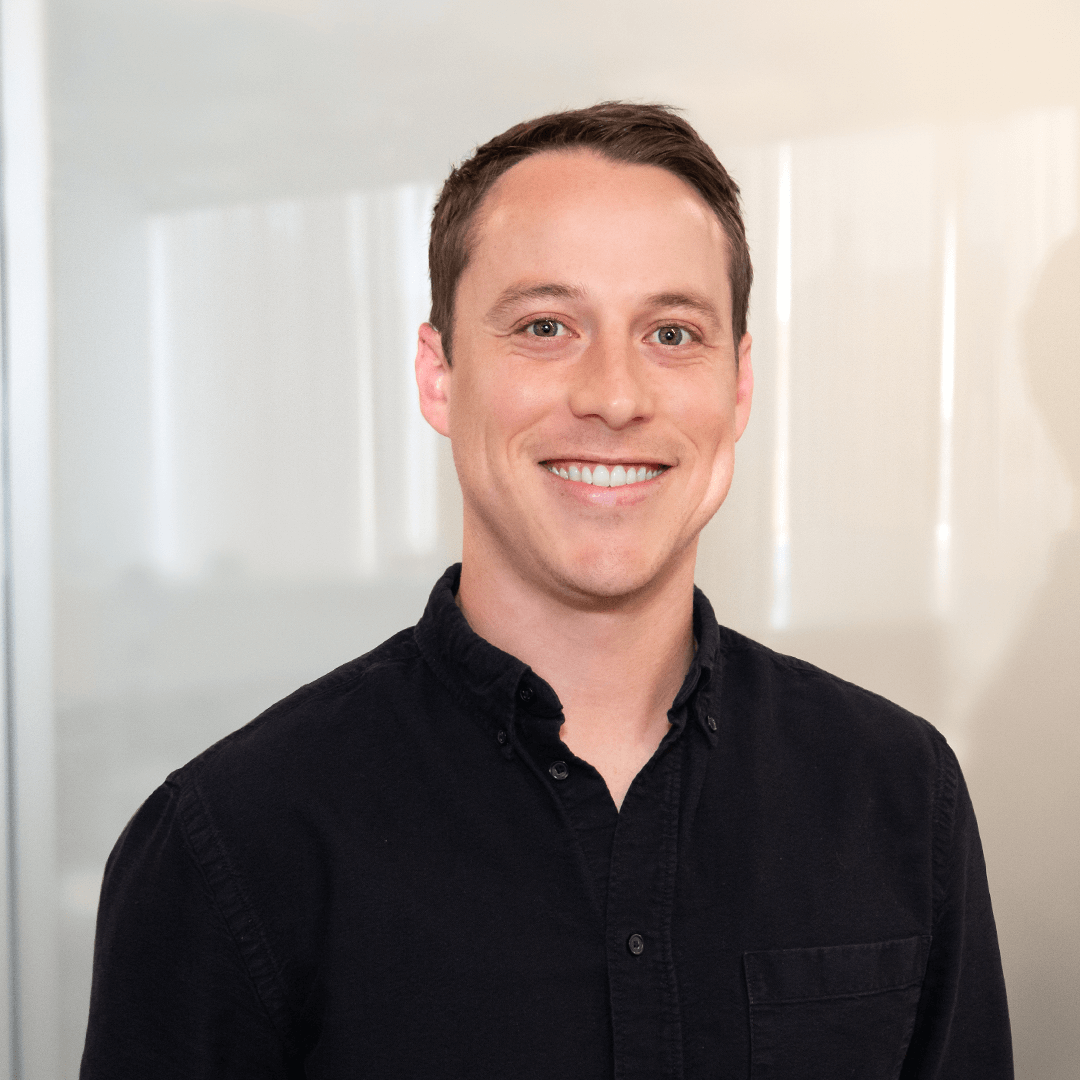 by Colin Olsen