HBO Max With Ads, Coming to a Household Near You
HBO Max announced earlier this year that an ad supported version of the streaming service would be launching. And, the time has finally arrived. Variety reports that HBO Max's ad supported subscription will roll out next month and cost $9.99 (33% less than the ad-free version). Executives from HBO Max are boasting brand-safe content, light ad loads, and unique ad formats to entice both advertisers and users alike. With the strength of HBO and WarnerMedia's content, advertisers are eager to get their hands on this inventory that was inaccessible before. 

From Variety: 
At launch, marketers will be able to buy a "brand block" of content, which will result in a "limited commercial experience" for the end viewer. Future ad formats for HBO Max With Ads include "pause ads" that show a commercial message when a user pauses content (a format Hulu offers already) and "branded discovery," which will let marketers buy ad space within the content-discovery process on HBO Max.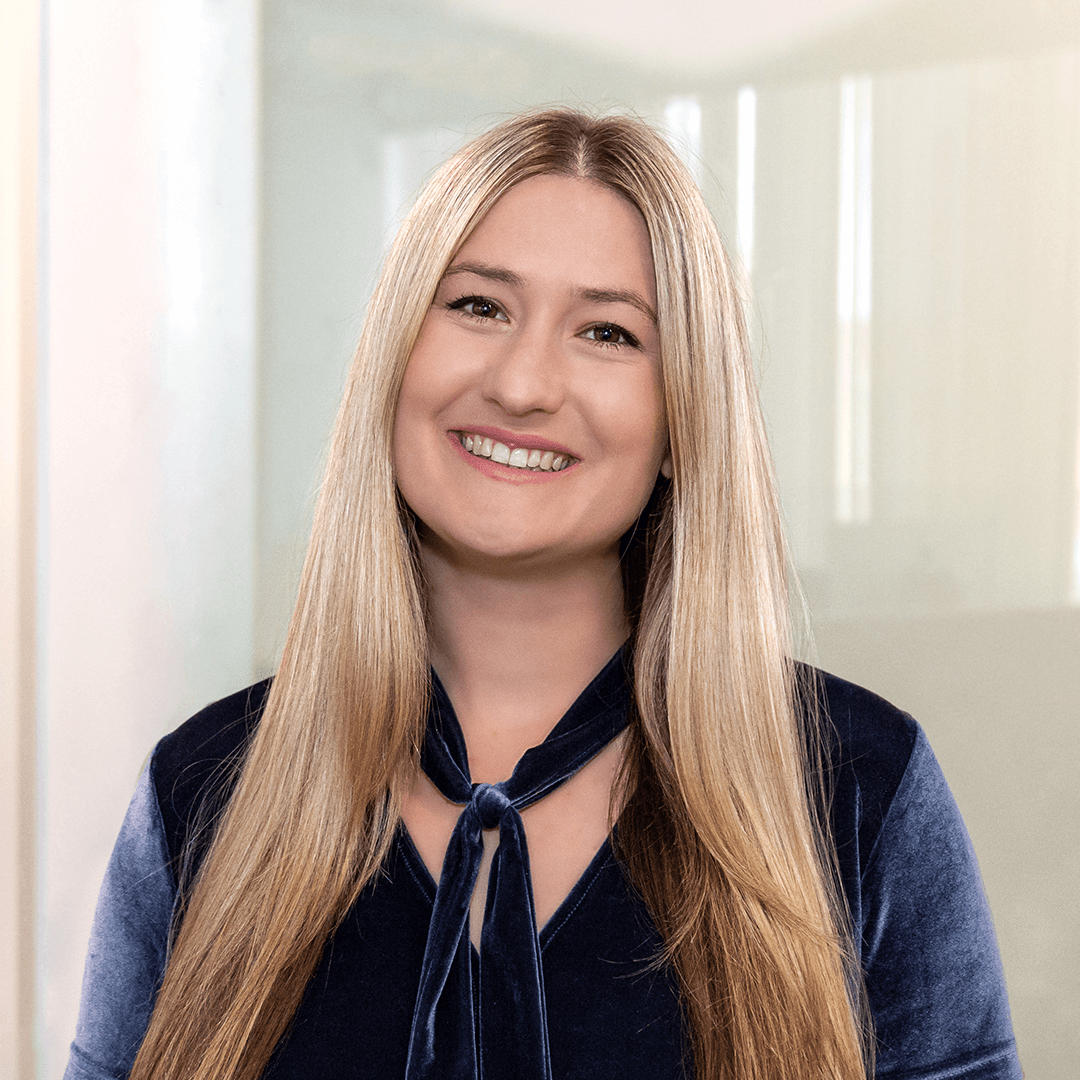 by Paige Severson