HBO Max to Add an Ad-Supported Option, Signaling Change in the Streaming Space
HBO Max announces a June launch of an ad-supported version, giving advertisers cause to celebrate. This change is increasing advertisers' hopes and anticipations that other non-ad-supported platforms, like Disney+, will move in this direction too. The changes taking place in the streaming space signal opportunities to reach a more extensive swath of streamers will only continue to grow.
AT&T said that it will launch the ad-supported version of HBO Max in the U.S. in June.
At an investor conference last week, Jason Kilar, CEO of AT&T's WarnerMedia unit, said the new ad-supported version of HBO Max would carry a lower price point.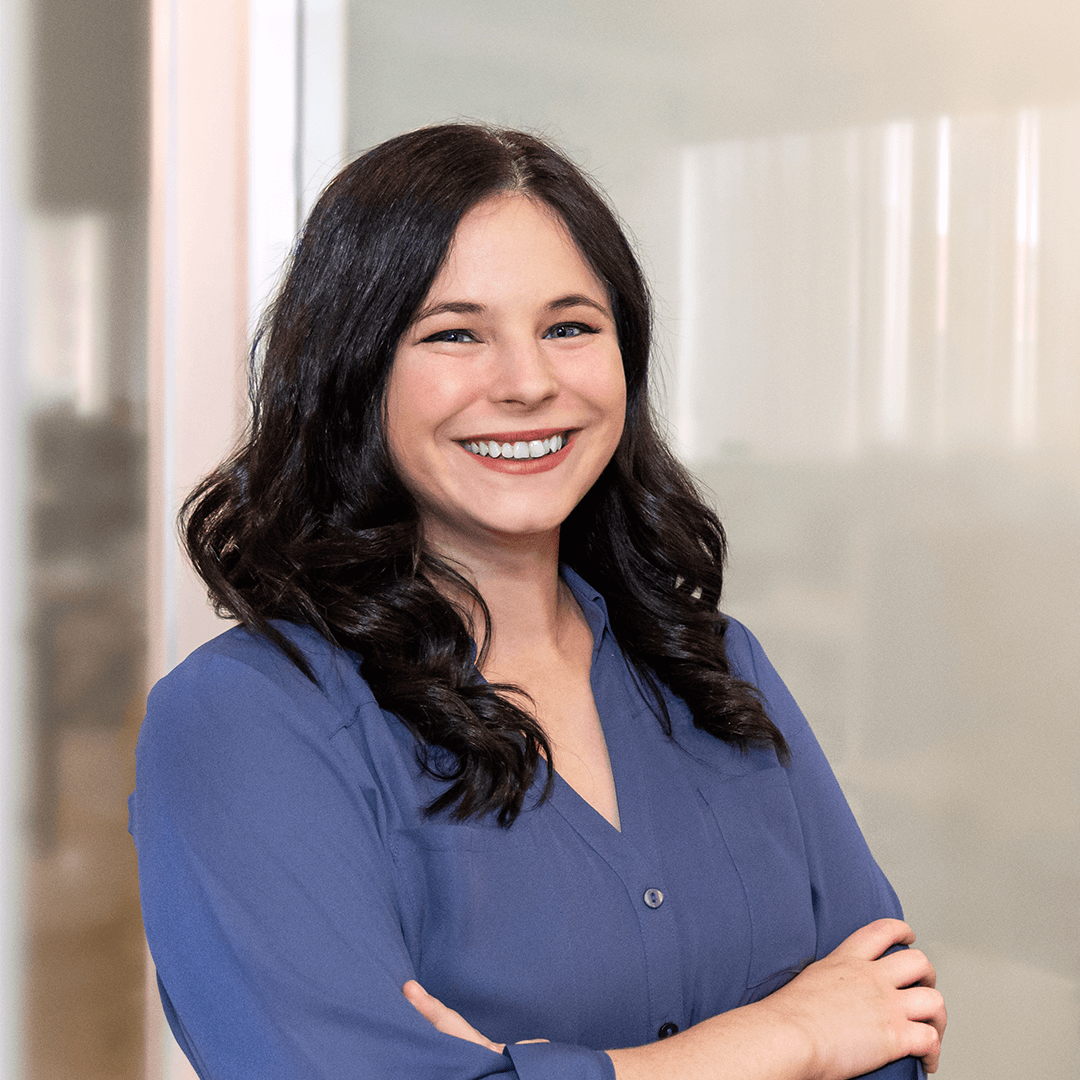 by Katie Castigliola