Grandmas Are Streaming TV Now
TV streaming has made its way to the 65+ age group.
From Axios on why it matters:
Streaming hasn't come close to totally displacing live TV, but it's no longer a nascent technology that's just used by tech-savvy young adults.
…
As more streaming companies try to capture users' attention, measurement standards will need to be implemented to better understand streaming audiences.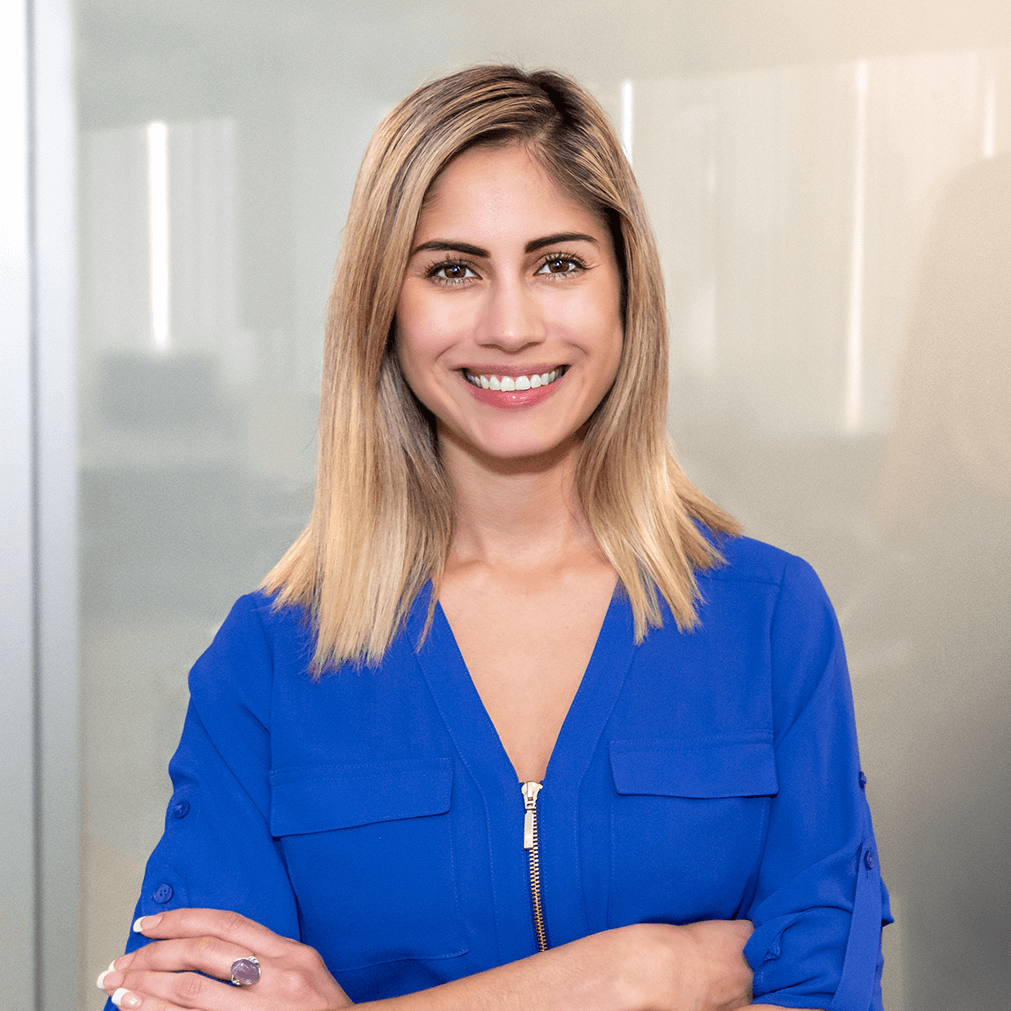 by Maxeen Gomez