Google Turns to Topics as a Replacement for Cookies
Today, Google announced a new targeting solution for advertisers as the "death of the cookie" closes in, and the previously-announced plan FLoC ("Federated Learning of Cohorts") crumbled prior to launch. Due to the privacy concerns associated with FLoC, Google has pivoted to an easier to understand and privacy-focused solution called Topics.
First announced two years, Google has been talking about phasing out third-party cookies from Google Chrome and noted it would continue to introduce other forms of identifiers to track people as they browse across the web in less intrusive ways. The original solution, FLoC ("Federated Learning of Cohorts") was supposed to be a way for browsers to continue allowing interest-based advertising on the web; rather than observing the browsing behavior of individuals, companies were to observe the behavior of a cohort (or "flock") of similar people. "As privacy and data ethics advocates warned, companies were able to combine FLoC IDs with existing identifiable profile information, linking unique insights about people's digital travels to what they already know about them, even before third-party cookie tracking could have revealed it.", stated by Digiday.
Amid the consistent online privacy changes and regulations, Topics was created as an alternative, less-invasive solution as the data is stored on individuals' devices without any external servers or the ability to match information with alternative IDs. Google Chrome will have the ability to generate 300 topics based on the users' browser activity and will note the top five interests of each week. "When you hit upon a site that supports the Topics API for ad purposes, the browser will share three topics you are interested in — one for each of the three last weeks — selected randomly from your top five topics of each week." stated by Tech Crunch. In addition, users will be able to see the topic labels generated by their browser activity and have the option to remove them or disable the Topics API feature entirely.
Advertisers are eager to see how Google progresses with its new cookie-less solution and its effects on targeted digital advertising.
From Tech Crunch:
Ideally, this would make for a more private method of deciding which ad to show you — and Google notes that it also provides users with far greater control and transparency than what's currently the standard.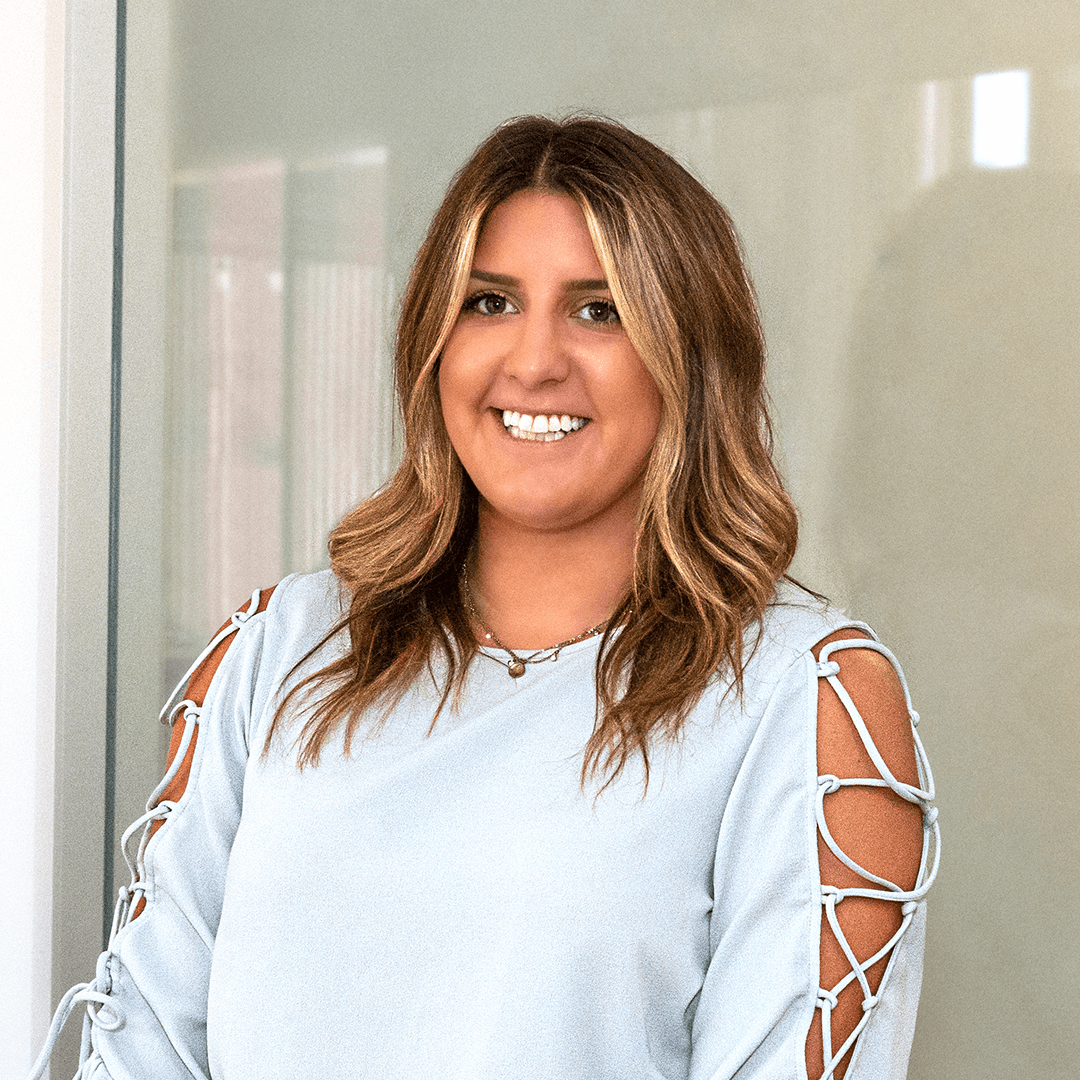 by Shelby Moddelmog