Google Lifts Its Post-Election Political Ban
A month before two key Georgia runoff races with the power to determine which party controls the Senate, Google announced its plan to lift its post-election political advertising ban, bringing Google back as a critical player in this high-profile, large-dollar race.

The political ban was announced in October and was initially supposed to last for at least a week, with Google reexamining the situation weekly. The ban ended up remaining in place for a little over a month.

Facebook additionally announced a similar post-election political ad ban that's currently still in place, with no official word on when the ban will end.

From Axios:

Millions of dollars have been pouring into the Senate runoffs, but most of that money thus far has been channeled into local broadcast ads due to Google and Facebook's extended political ad bans.
While Google says it no longer considers the post-election period to be a sensitive event, it will still "rigorously enforce" its ads policies, "which strictly prohibit demonstrably false information that could significantly undermine trust in elections or the democratic process, among other forms of abuse."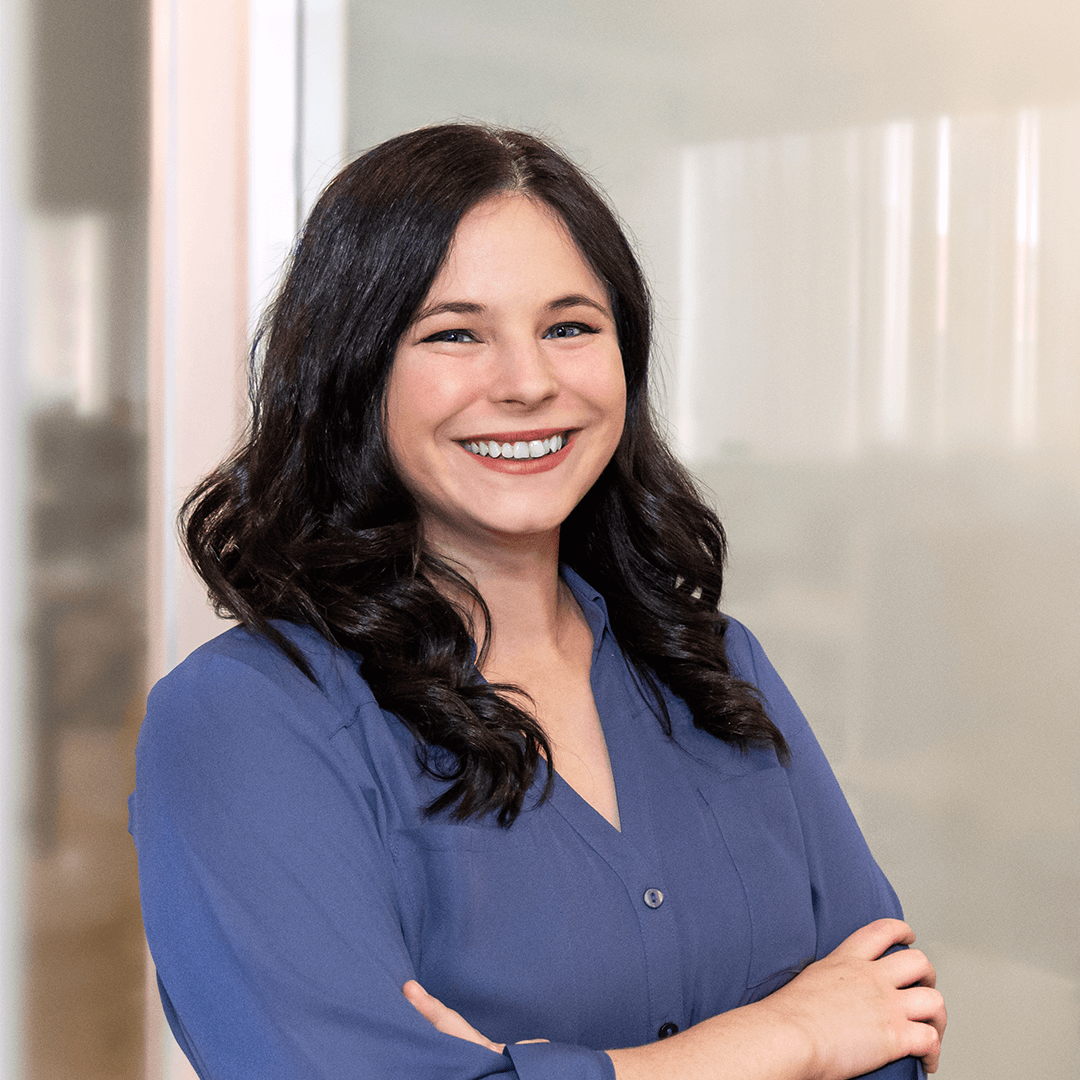 by Katie Castigliola