Google Announced a Major Search Algorithm Change
This algorithm change could change results for 1 in 10 queries. This change should benefit users and businesses. Businesses just need to be prepared to adjust if they see a drop in rankings.

From Inc.com:

The new algorithm is based on something called BERT, or "Bidirectional Encoder Representations from Transformers." (Yep: BERT is a lot better.) In the simplest terms I can come up with, BERT is a tool that helps optimize natural language processing (NLP) by using AI and a massive data set to deliver better contextual results.
…
It's likely to be impossible to truly optimize for BERT, make sure you create content for people, not search engines. Because trying to "game" a system never works for long. Providing genuine value does.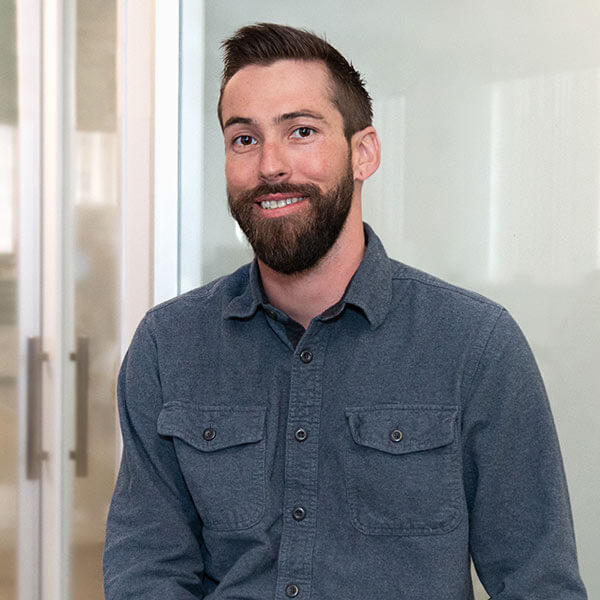 by Andrew Bartz