Facebook Merging Instagram DMs with Messenger for Businesses
Facebook plans to merge Instagram DMs into Facebook Pages Manager to make it easier for brands to respond to customer messages. It's a first step in building a tool to manage messaging across Facebook's apps in hopes to bolster messenger advertising.
Facebook will be placing Instagram direct messages into Facebook Messenger's backend, so businesses can use one place to respond and interact.
From Axios on why this matters:
This could increase time spent in the messaging apps, which would bolster Facebook's small-but-growing advertising business within messaging.
While Facebook has discussed monetizing messaging for months, there are no current monetization plans for the Facebook Messaging + Instagram Direct messaging experience, according to a source.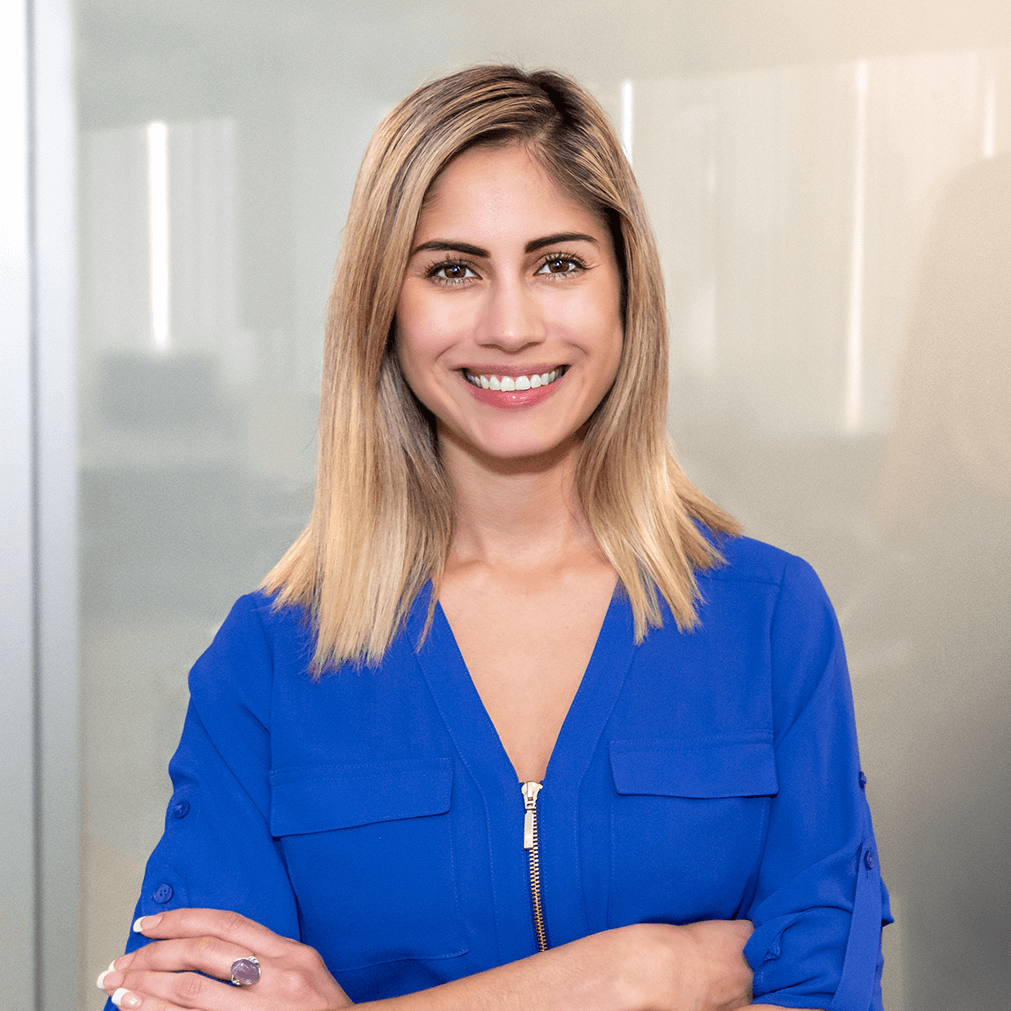 by Maxeen Gomez