Facebook Introduces New Political Ad Requirements
Facebook has become the biggest marketing instrument in US elections. There are no laws that govern how online advertising should be bought or tracked, which forced the social network to determine how to monitor ads.

In an effort to eliminate misuse of disclaimers and uphold transparency across the platform, Facebook is now updating their requirements for political advertisers prior to the 2020 election cycle.

Prior to disclaimer approval, all political advertisers will need to provide verified contact info including the organization's U.S street address, phone number, business email, and business website. This will be publicly available in the Facebook Ad Library.
Facebook is encouraging advertisers to acquire a Confirmed Organization label through its platform. This authorization will require a Federal Election Commission ID number (FEC), a tax-registered organization ID number (EIN) or a government website domain matching an official email (.gov or .mil) in an effort to demonstrate the organization's legitimacy. Facebook users will be able to see this identification number when being served the ad.

Advertisers will need to comply with these updated requirements prior to October 2019 to avoid ad shut off.
Via Reuters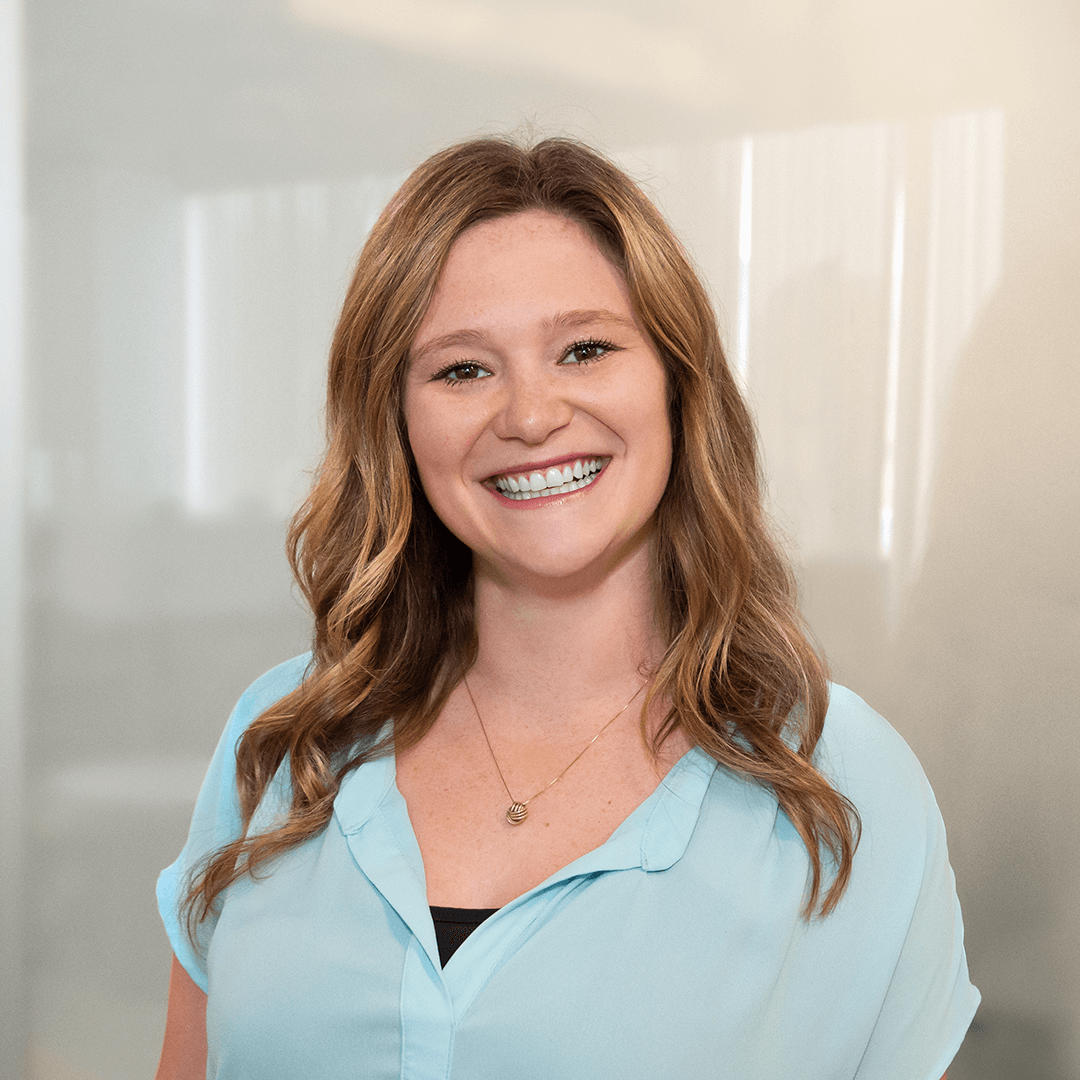 by Alexi Melssen