Facebook Announces "Clear History" Feature
This is the latest feature in response to Facebook privacy issues.
From AdAge:
In the past year, CEO Mark Zuckerberg has tried to reorient the company so that it operates form a privacy-first mindset with new tools like the "clear history" function and encrypted messaging.
…
The clamp down on the free flow of user data, however, will impact the advertising industry, and the company has been talking to brands and agencies about what they can expect.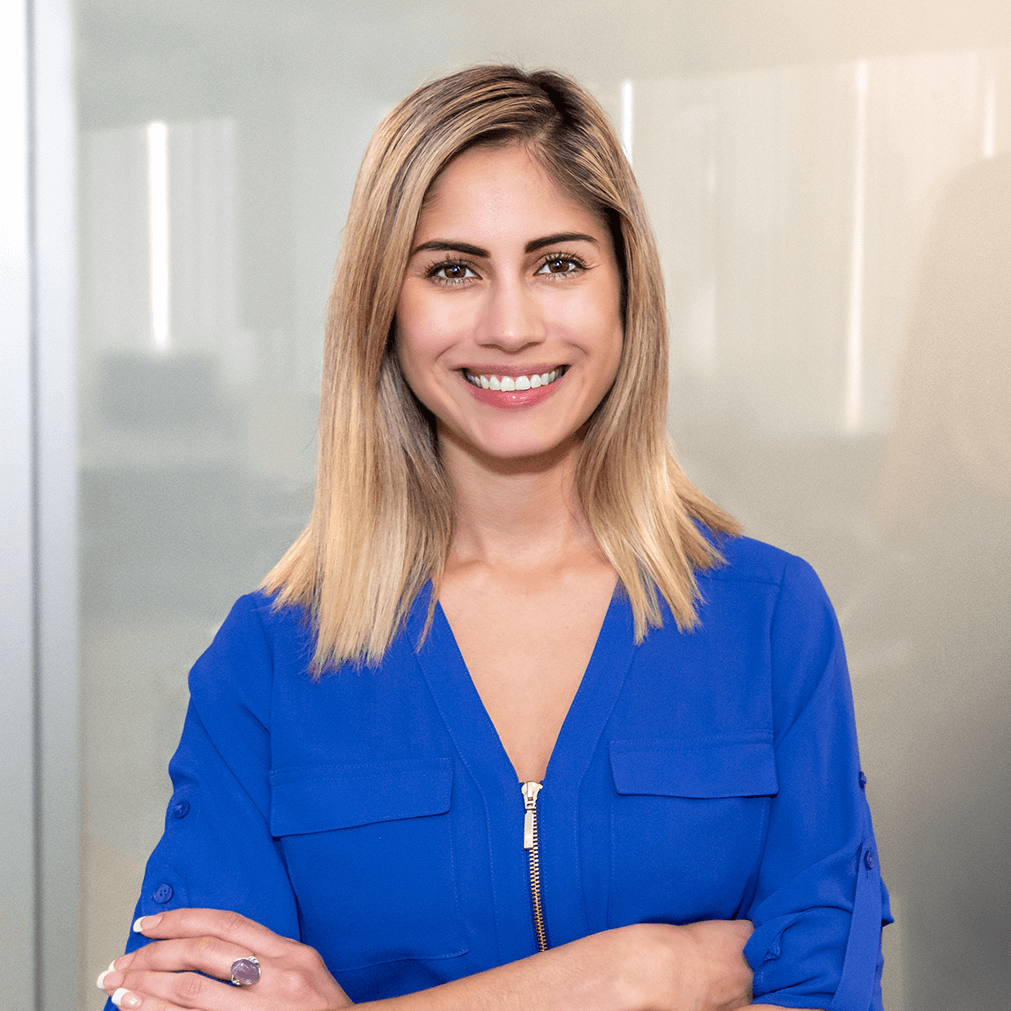 by Maxeen Gomez