Digital TV Predicted to Be a Major Player in the 2022 Midterm Elections
With privacy changes, the phaseout of internet tracking cookies on the horizon, and decreasing access to data, political advertisers have been brainstorming creative ways to target voters. A new study from AdImpact anticipates political ad buyers will turn to Connected TV to address this need during the 2022 midterm election. This prediction marks a significant shift in how campaigns will spend their money, with Connected TV estimated to surpass mobile, desktop, and tablet combined in terms of ad spend for the first time. Another factor contributing to this shift is the pandemic-fueled spike in streaming, leading to increased CTV inventory.
From Axios:
In total, roughly $1.5 billion is expected to be spent on CTV, compared to $1.3 billion across mobile, desktop and tablet.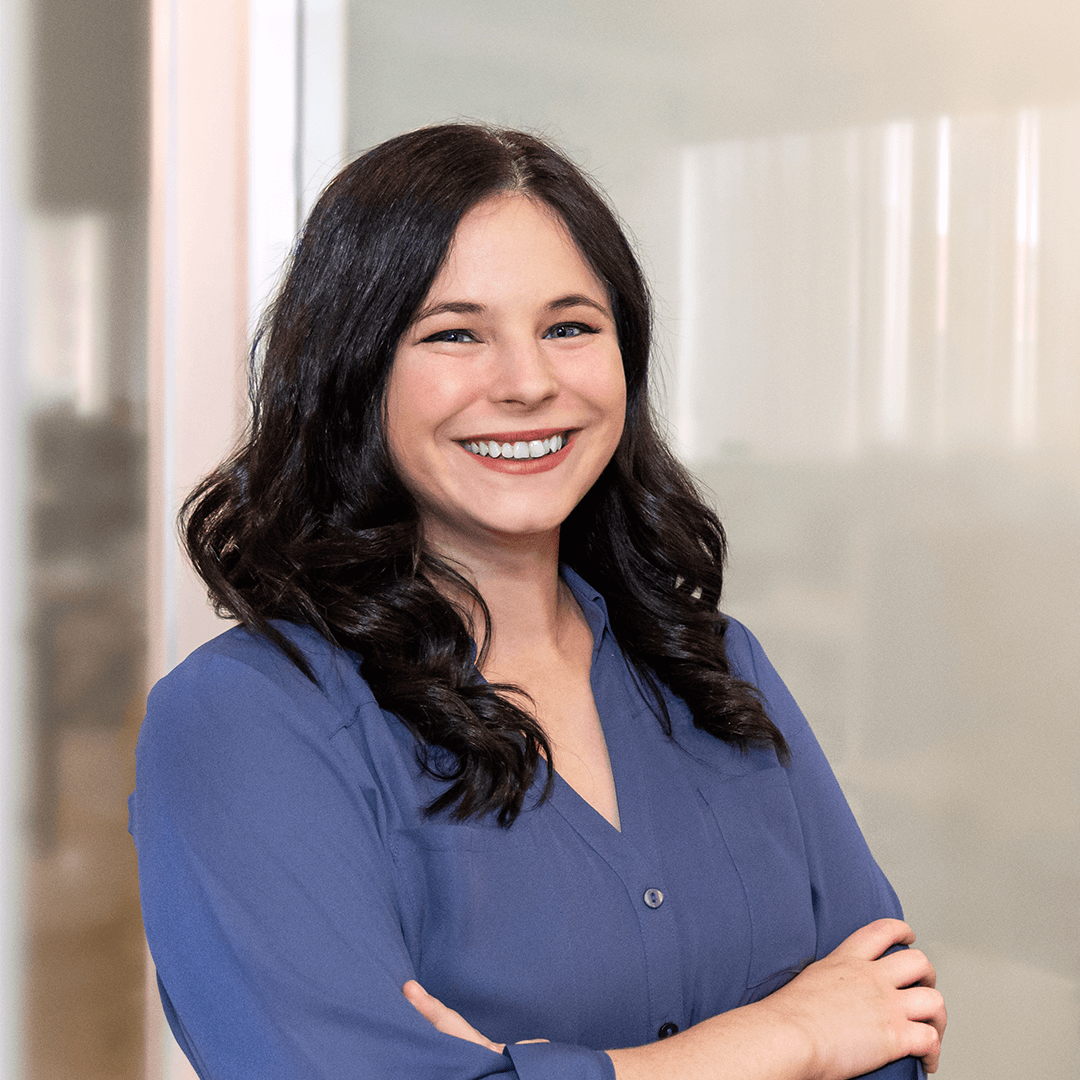 by Katie Castigliola