Digital Political Ad Spending Hits a Record High
US digital political ad spending will cross the $1 billion mark, reaching $1.34 billion in the 2019/2020 political cycle.
From eMarketer
This election cycle's digital political ad spend will be more than three times the amount spent during the last presidential cycle, primarily due to a large number of Democratic presidential primary candidates vying for the party's nomination. The roughly two dozen candidates have spent millions to list-build and acquire small donors, the latter of which was a prerequisite for participation in the Democratic National Committee's primary debates.
…
Even though digital ad sellers have made plenty of news in the past year over their stances on political advertising, our estimates show that they have not had a meaningful impact on actual digital political ad spend.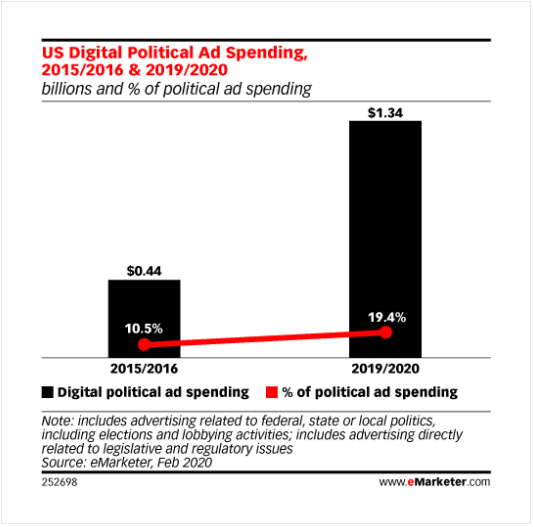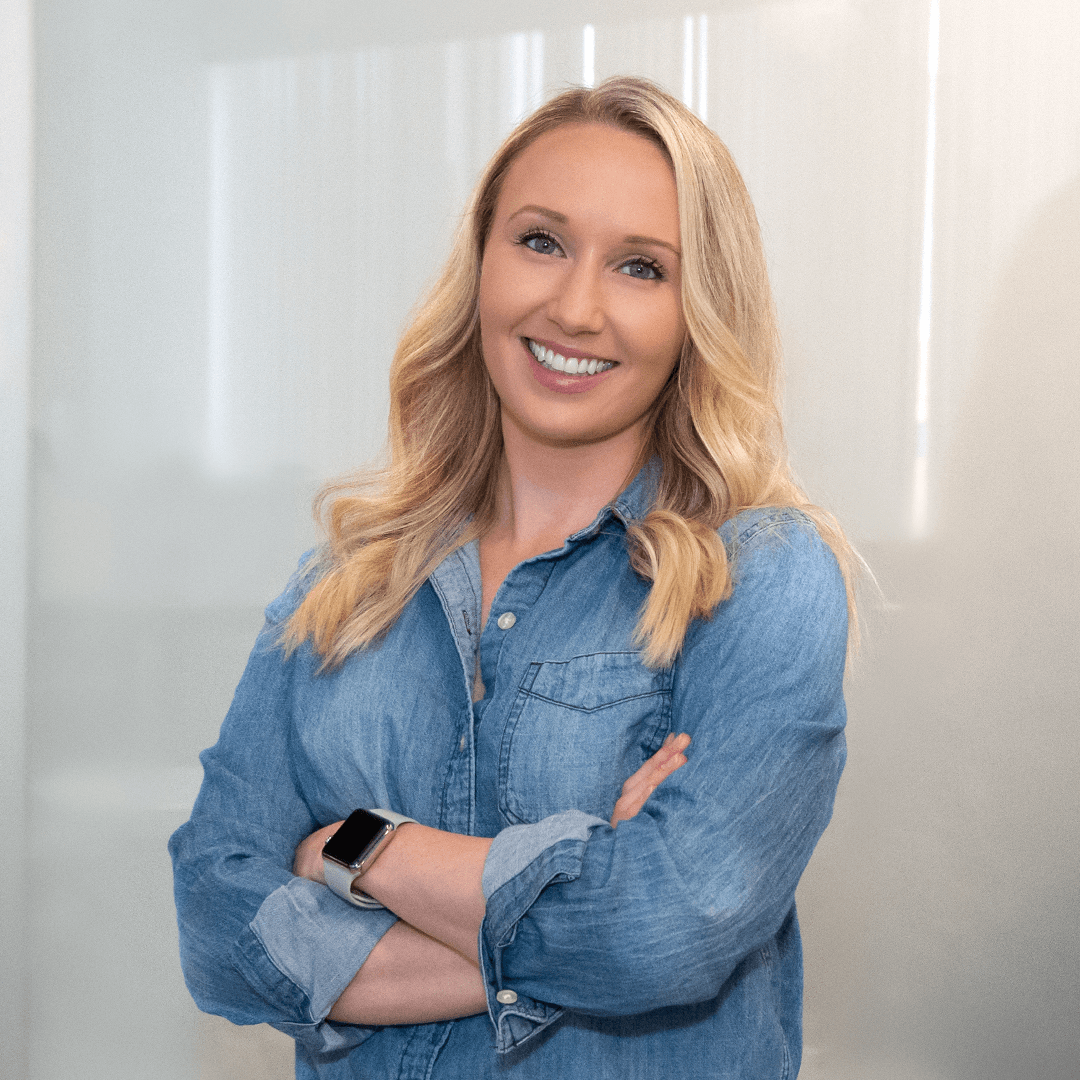 by Amanda Bloom Malo