Digital Ad Fraud is Weakening, But Not Gone for Good
Although digital ad fraud has seen a decline, it is likely to see a jump during the upcoming elections and campaigns should remain vigilant.
From Campaigns & Elections:
The conversation around ad fraud is changing for digital consultants. A new study projects the cost of ad fraud to digital marketers will drop in 2019 to $5.8 billion—down from $6.5 billion in 2017.
…
The study also examined the different ad formats on desktop and mobile. Web video in both cases had the highest fraudulent traffic with 14 percent of spend lost. Another problematic area was in-app video, which saw an 8 percent fraud rate.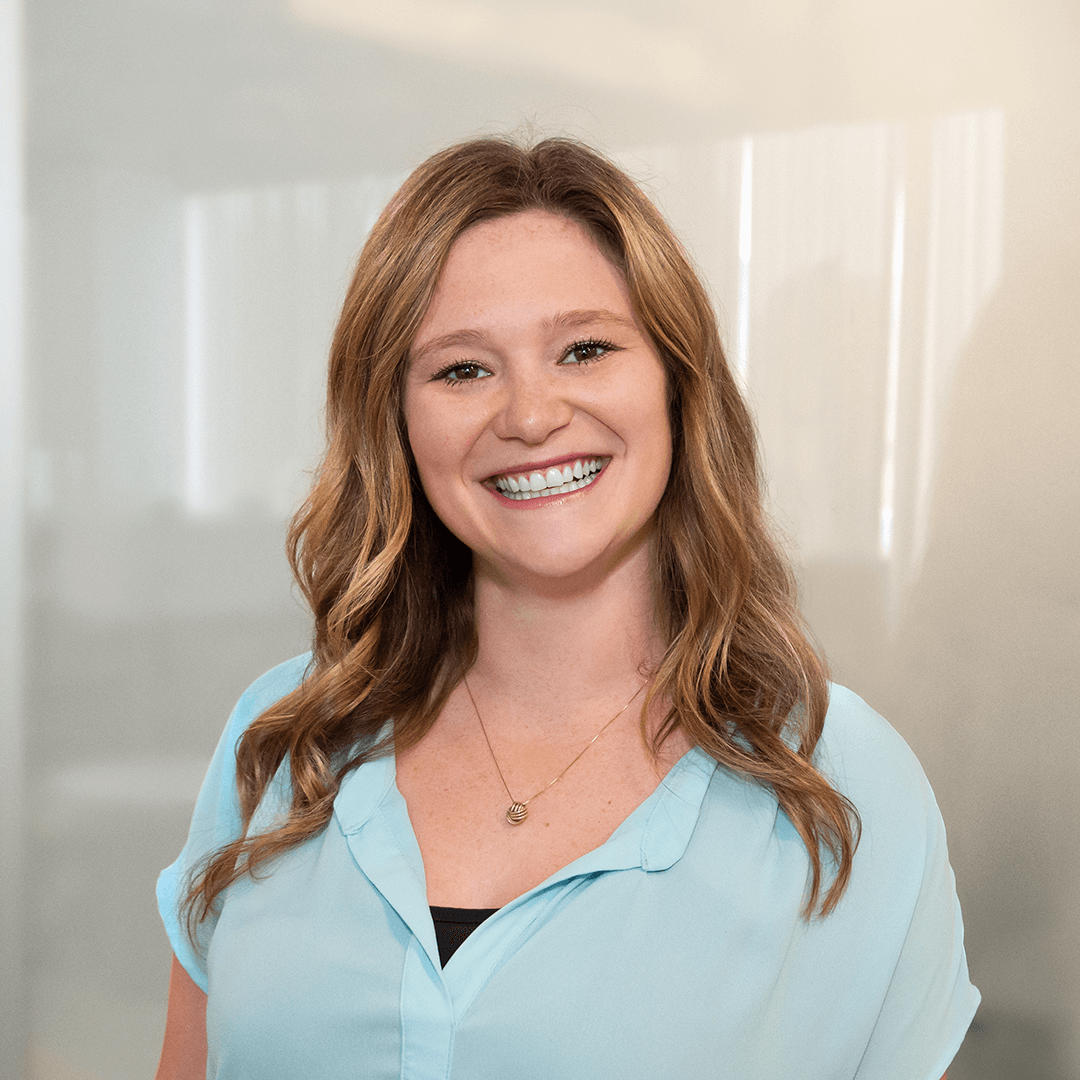 by Alexi Melssen