Democrat Super PAC Finds a Loophole to Help Build Presidential Campaign's Email and Donor Base
The Daily Beast details how the Super PAC "Act Now on Climate" is running Facebook ads directing to Gov. Jay Inslee's presidential campaign website in order to build the campaign's email list.
They apparent key to the scheme is Act Now On Climate's Facebook page, which it's used to run hundreds of pro-Inslee ads since March. The vast majority of those ads—all but two of them—link directly to the Inslee campaign's official website, and urge visitors to sign petitions or register their names and email addresses with the campaign.



In the past, Super PACs have built their own websites to direct voters to, as to not run afoul of coordination laws.
Here's the biggest benefit for Inslee's campaign:
While a presidential campaign is limited to raising $2,800 per individual, a Super PAC — Act Now on Climate, in this case — can receive unlimited amounts of money.
The Super PAC is spending (unlimited from an individual) money building the campaign's email list, which is then used to raise (limited) money into the campaign.
This cycle, Democrats have set a threshold of 65,000 individual contributions in order to get on the debate stage. With Inslee competing with a massive primary field and being fairly unknown nationwide, he needs help acquiring donors.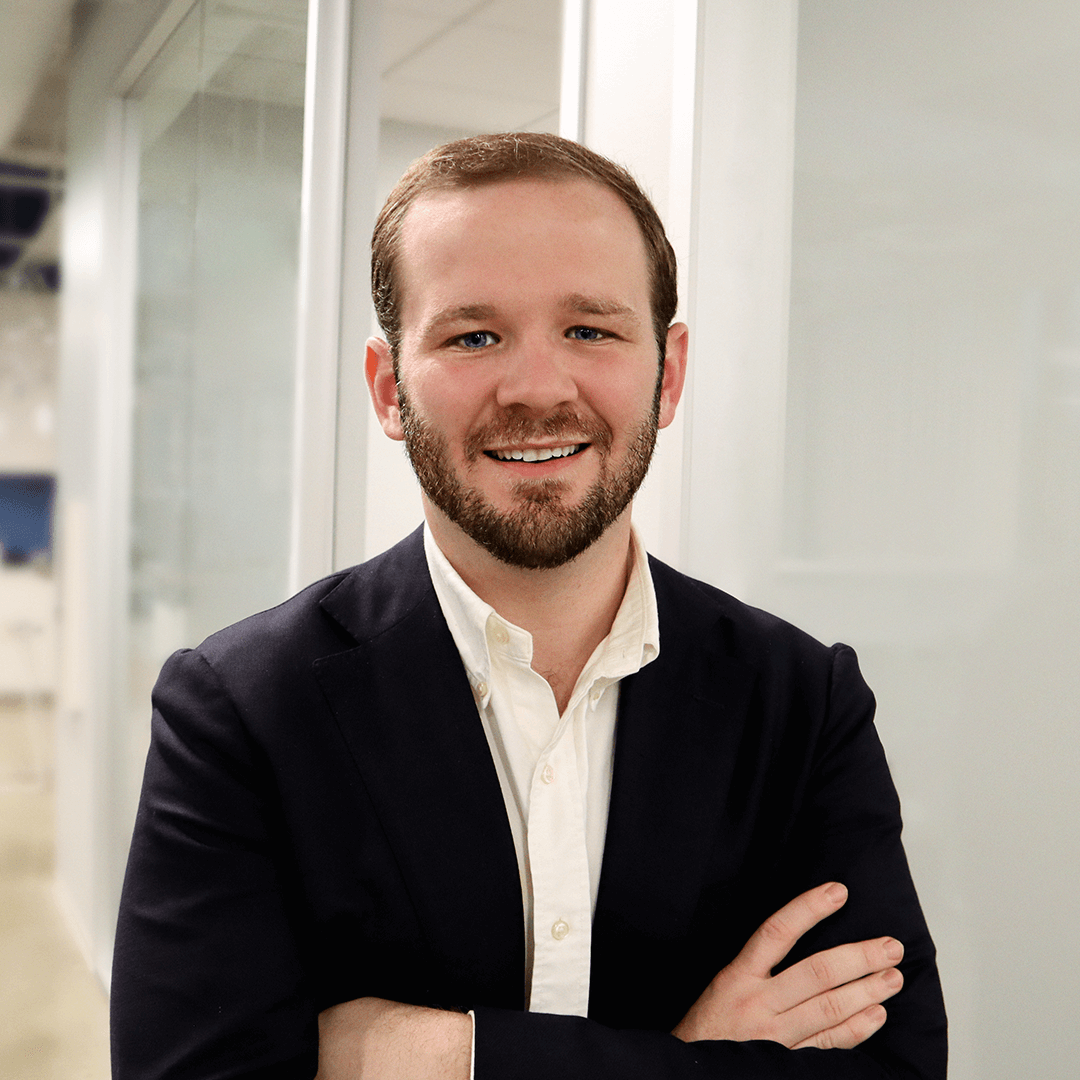 by Jacob Hawkins