Chasing Waterfalls – Did TLC Get It Wrong?
It's time to stop listening to TLC. When it comes to Digital TV, we don't recommend sticking to the rivers and lakes that you're used to. Utilizing an effective waterfall strategy provides advertisers with the opportunity to reach a more extensive audience, including the more elusive cord-cutters and cord-nevers. When advertisers solely choose to extend their Linear TV buy to include only one or two digital TV platforms without branching out further, they miss out on a significant portion of these harder to reach cord-cutters and cord-nervers. Since the OTT space lacks mega-players like Google or Facebook that offer advertisers access to a broad audience, diversification is crucial. Unfortunately, many advertisers still only advertise with only one publisher, such as Hulu, or one device, like Roku, slashing their reach in the process.
When utilizing a waterfall strategy, it's best practice to start with direct relationships and be aware of any potential overlap, which requires expert knowledge in the space. A few key players AdExchanger suggests including are Hulu, Pluto, Tubi, and Roku. At BASK, we agree and also feel it's essential to incorporate premium aggregators. Aggregators are an excellent addition to any Digital TV strategy because they utilize their direct relationships built over the years to access and curate premium content packages, allowing advertisers to expand their buy further in a meaningful way. Aggregators also offer advertisers the ability to layer on audience targeting while still maintaining scalability.

These are just a few of the best practices we keep in mind when developing an OTT strategy. While navigating the Digital TV space can be daunting, keeping these and other best practices in mind and turning to the experts can help you reach your target audience more effectively.
From AdExchanger

The CTV ecosystem does not feature a player the size of Google or Facebook, where advertisers only need to work with one platform to maximize efficiency. Unfortunately, many advertisers and their agencies are pursuing a narrow CTV strategy that fails to take advantage of the breadth of addressable audience and targeting options.
A significant number of ad buyers only advertise with one publisher, such as Hulu (estimated $2.24B in ad revenue in 2020) or one platform such as Roku (which could top $1 billion in 2020 ad revenue). While there can be benefits for certain clients to pursue such a streamlined approach, most advertisers will accrue better ROI from a waterfall portfolio approach.
Many of our clients have found success with Hulu (89M+ ad-supported viewers), Tubi (25M+ MAUs) and Pluto (26.5M+ monthly viewers and 200+ content partners) for both breadth of placement options and audience diversity. Combined, these three partners provide advertisers with large audiences with little reach overlap and robust data.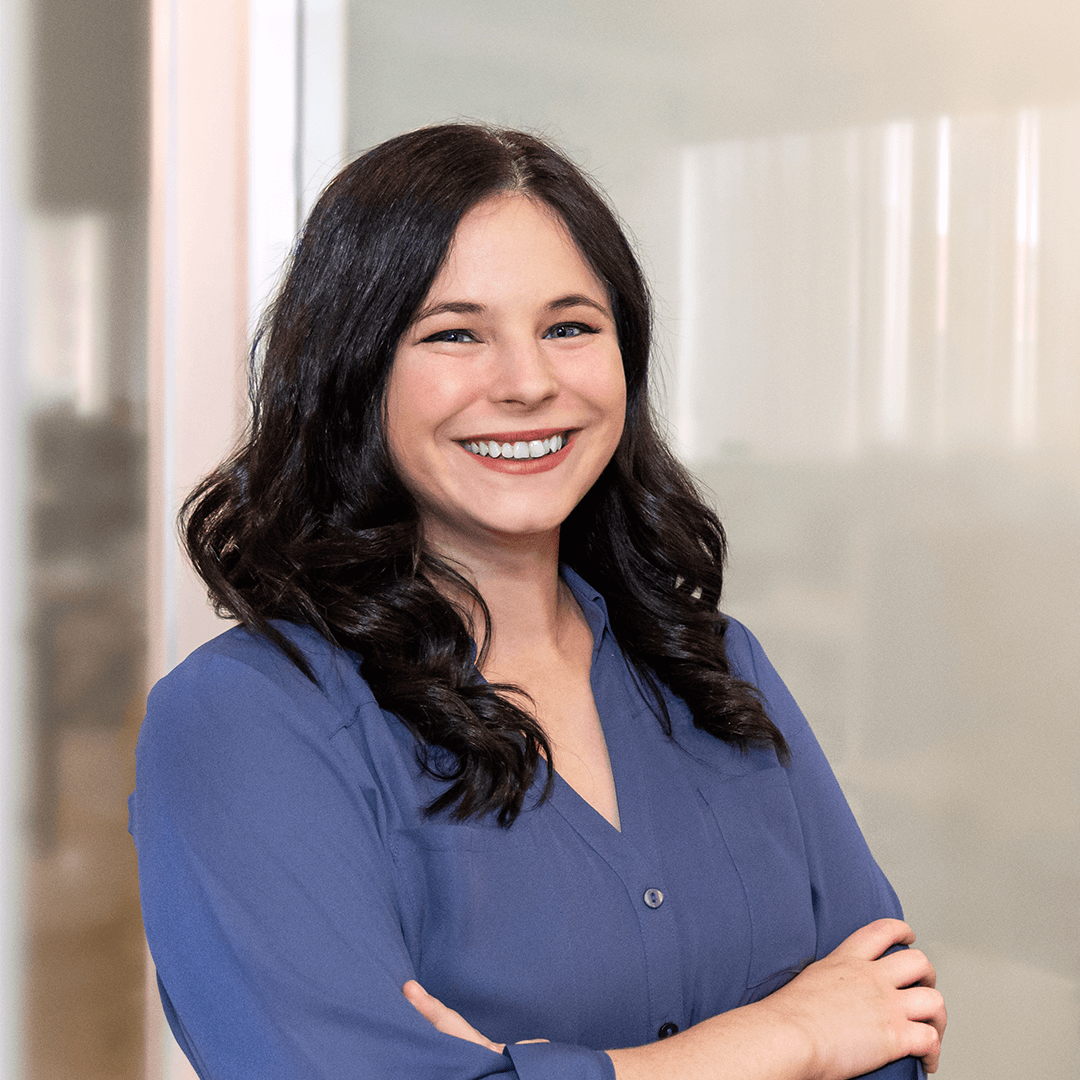 by Katie Castigliola