Billboard Speculates Amazon May Release New Music Service
Amazon might be trying to boost advertising revenue with a new ad-supported music service to take on Spotify and Pandora.
From MediaPost:
By potentially going after an ad-supported model, Amazon is taking aim at Pandora — and even more so at Spotify.
…
According to a report by Canalys:
By 2021 there will be more smart speakers in use worldwide than tablets. The smart speaker universe will grow from about 114 million in 2018 to 208 million this year, to over 500 million by 2023, suggesting those speakers could become a potent force for advertising and music.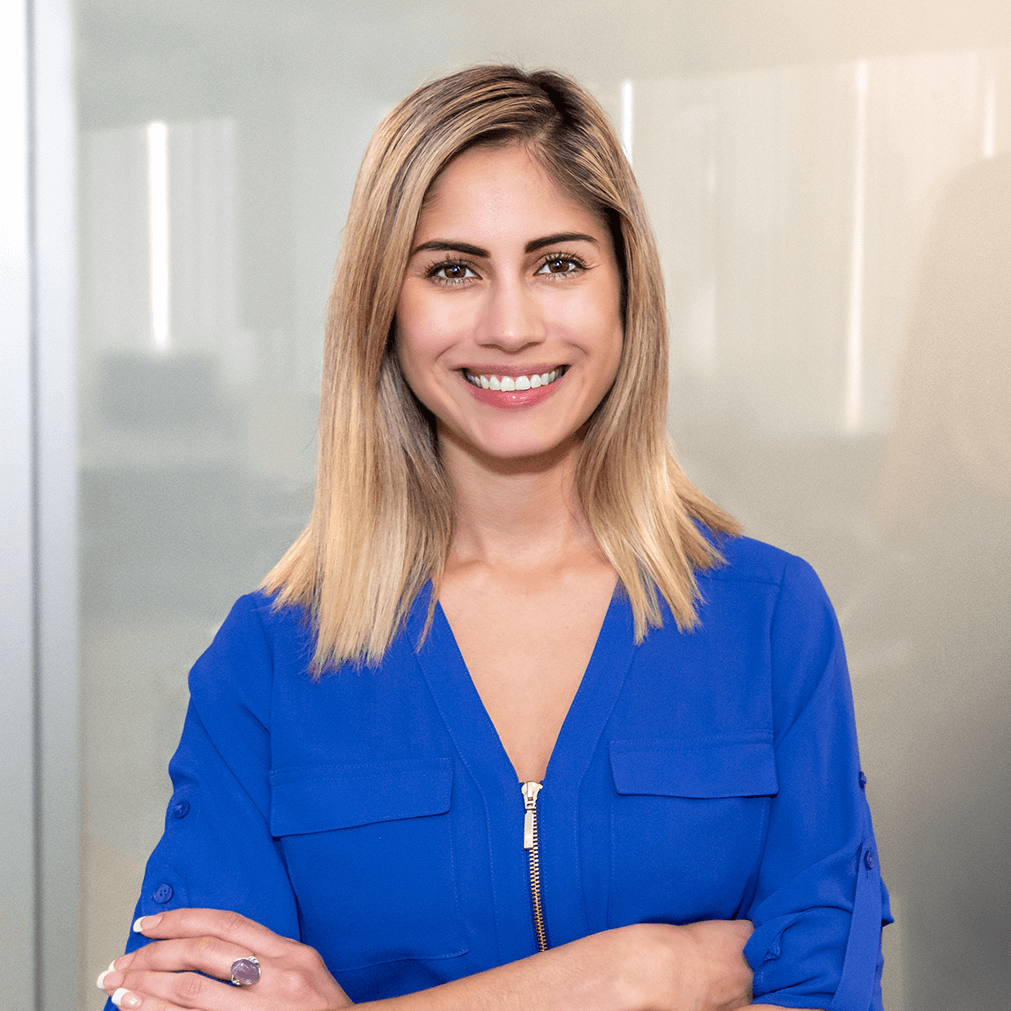 by Maxeen Gomez