Battle of the Music Streaming Services
While Spotify just surpassed Pandora as the most popular music streaming service in the US, Pandora still has a leg up with a much larger ad-supported audience and the ability to run political advertising.
From eMarketer:
Pandora is no longer the most popular music streaming service in the US, with Spotify taking the No. 1 spot in 2019. According to eMarketer's latest forecast on digital music listeners, the number of Spotify listeners surpassed those of Pandora two years sooner than predicted in our March 2019 forecast.'
…
Spotify's rapid growth can be attributed to a few key business decisions. In 2019, Spotify acquired multiple podcast companies, which resulted in more content on the platform. Following these acquisitions, Spotify made its podcast content more prominent by applying its recommendation algorithms and featuring them in more places. Additionally, Spotify partnered with Google Home Mini, Hulu and Samsung devices, offering deals that have allowed it to reach more listeners.
…
"In 2019, Pandora saw declines in ad-supported listeners and a slight increase in paid subscribers," Vahle said. "This has a big impact since Pandora's ad-supported audience, which is much larger than Spotify's, currently makes up a vast majority of its listeners.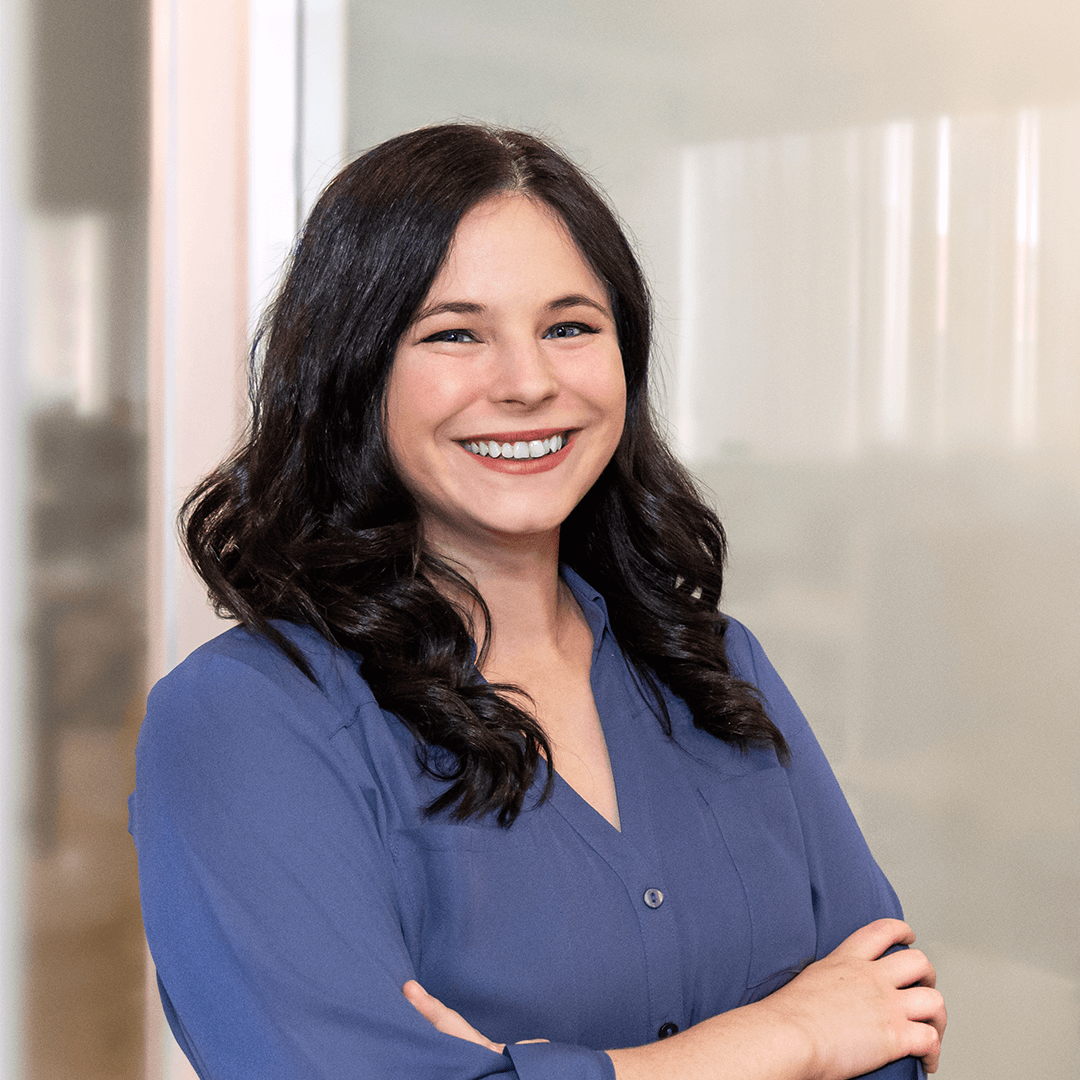 by Katie Castigliola