Average Time Spent on Mobile Devices Has Increased
Even with companies like Google and Apple installing screen time controls, adults are spending more time on mobile devices with the bulk of their time allocated using apps over web browsers. Within apps, people spent the most time listening to digital audio, followed by social network activity.
From eMarketer:
The average US adult will spend 3 hours, 43 minutes on mobile devices in 2019, just above the 3:35 spent on TV. Of time spent on mobile, US consumers will spend 2:55 on smartphones, a 9-minute increase from last year.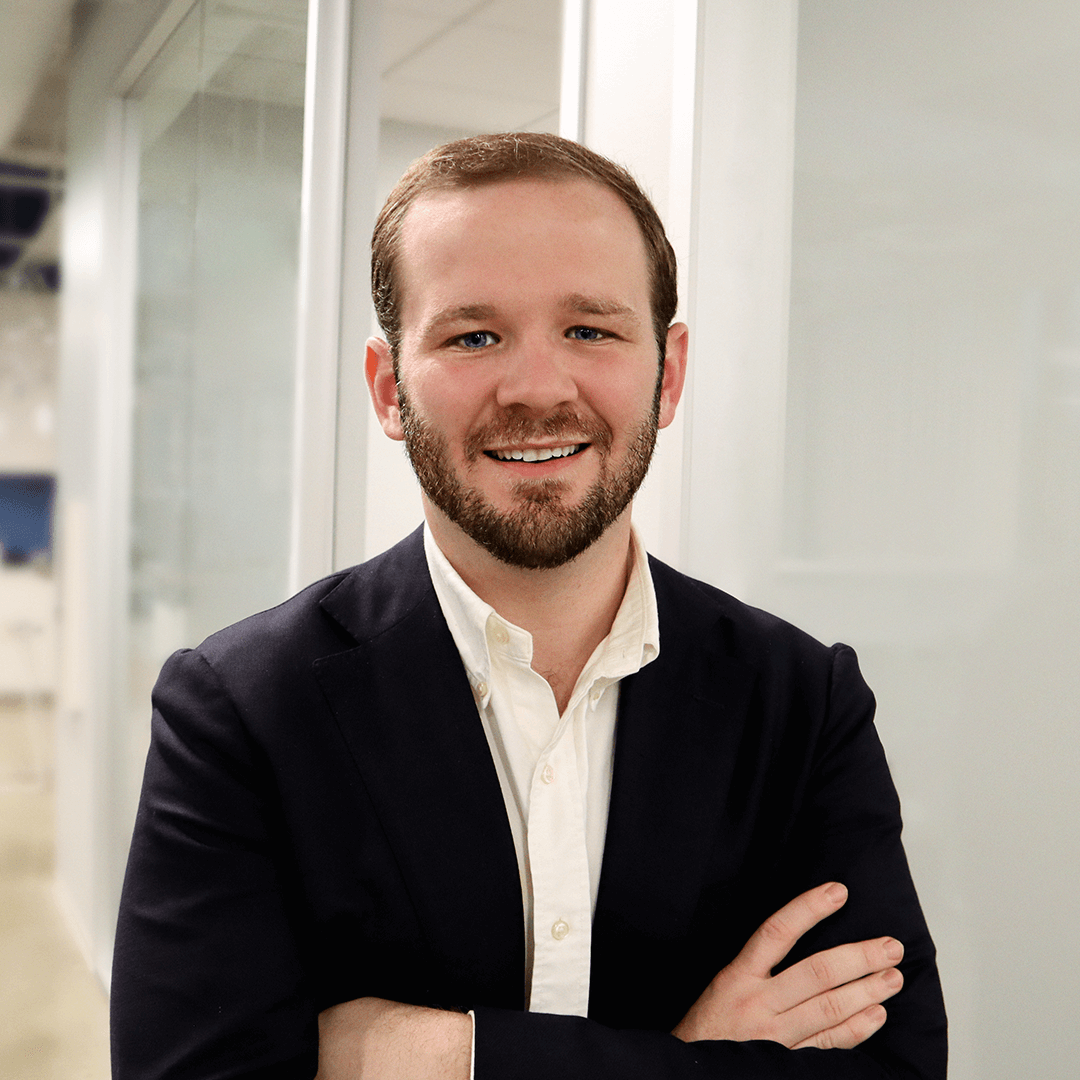 by Jacob Hawkins