Advertisers Anticipate WhatsApp's Status Ads in 2020
WhatsApp version of stories, Status, makes sense for testing ads in the platform because people are already accustomed to seeing ads in stories. Research shows Instagram story ads perform well. Status ads will be similar to Snapchat since users have to view them in a different tab.
From eMarketer:
Measurement platform Conviva analyzed 13,000 Stories from the top 300 Instagram accounts during Q1 2019, finding that the average completion rate was 84%. That was up from 73% in Q1 2018.
…
On WhatsApp, users have to open a different tab to view Status updates. The same is true for Snapchat, while Stories on Facebook, Instagram and Messenger appear at the top of a user's feed or chat log.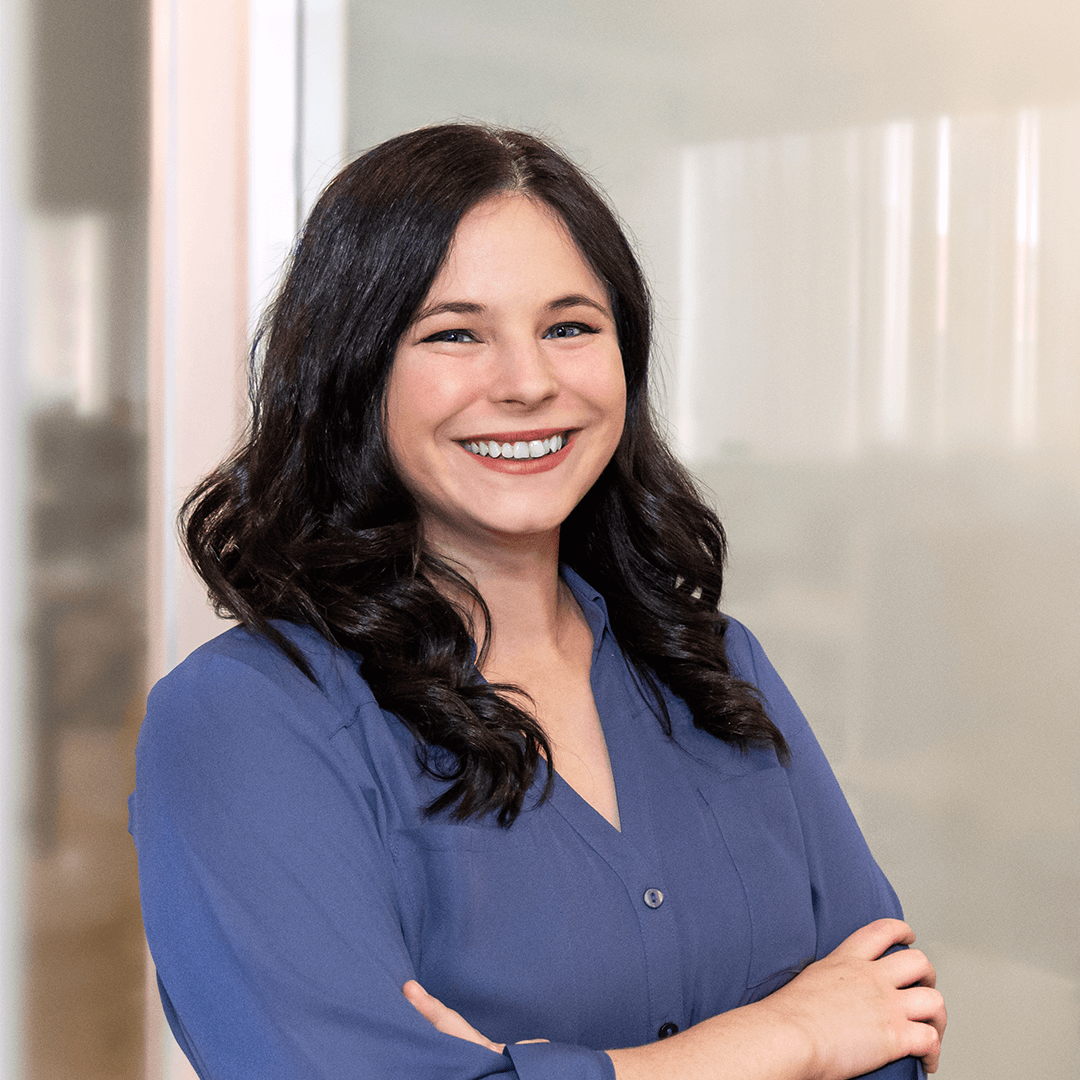 by Katie Castigliola