Ad-Supported Streaming Spikes
Even before the coronavirus outbreak, there was a rapidly increasing appetite for free ad-supported streaming services like Pluto, Tubi, and Xumo, and the pandemic is extrapolating that appetite. These companies are capitalizing on the unique situation with campaigns like, "Drop in, it's free." While streaming has seen growth over the last few years, its currently witnessing a massive spike in viewing hours as well as viewers, signaling there's still room for further growth.
From AdExchanger:
Pluto ended 2018 with 12 million monthly active users (MAUs). A few months later, Viacom (now ViacomCBS) acquired Pluto for $340 million. By the close of 2019, MAUs had nearly doubled to 22.4 million, and total viewing hours tripled.
…
But the ad-supported video-on-demand (AVOD) platform was already growing at a rapid clip before the coronavirus outbreak caused streaming consumption to surge.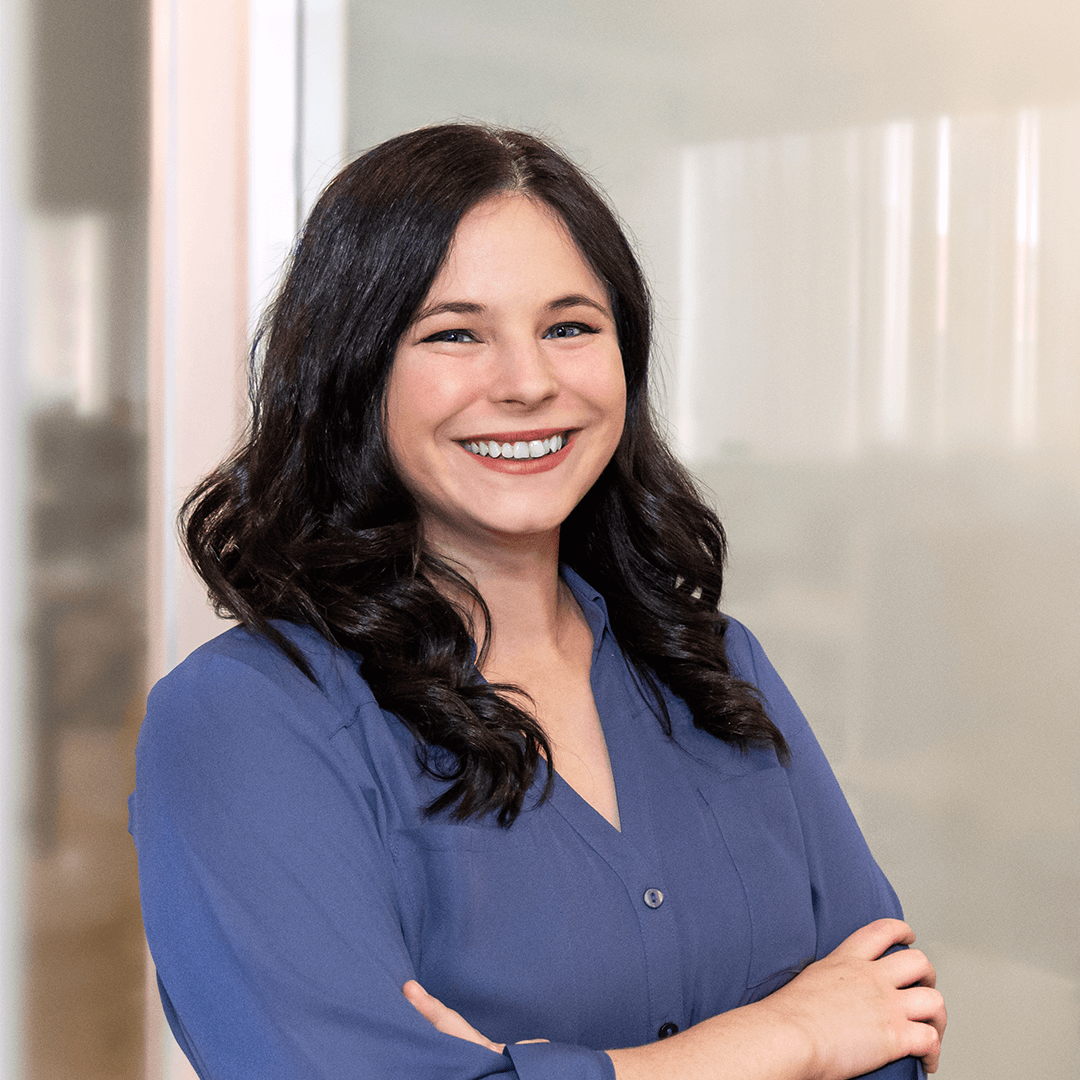 by Katie Castigliola