2021 Holds Promise for Programmatic CTV Buying
Though the year of 2020 thankfully came to a close, many can agree that the countless zoom meetings and at-home happy hours that were collectively joined in slippers, sweatpants and a button-up, signified a different year for us all, but nevertheless, a year of growth. For advertisers, 2021 holds promise for continued growth, specifically as it relates to video consumption habits. Yes, we are all still binge-streaming the latest and greatest shows from our homes, and there is no sign of this trend slowing over the next year.
Advertisers can look forward to a dramatic increase in programmatic CTV inventory when buying and placing video ads in 2021. Previously, buyers had seen a high demand for video impressions with unmatched supply. However, with CTV/OTT streaming habits tremendously boosting in 2020, the availability of video impressions across the programmatic space is now at a greater level than ever before. With this, advertisers predict that incremental spend in 2021 across programmatic CTV inventory will increase by $2.37 billion, up from a $1.16 billion increase the year prior (2019 – 2020).

Many linear buyers are catching onto this trend, as CTV/OTT buying offers them more targeting capabilities, and the programmatic space accommodates hands-on efficiency and optimization. A programmatic CTV/OTT strategy such as this can also serve to supplement a linear buy with incremental reach to cord-cutters and cord-nevers within the desired target.

Alternatively, programmatic CTV/OTT buying does have a few drawbacks, including its inability to target individuals 1-to-1, offering targeting at the household level. Another weakness the environment poses is for measuring results such as conversions or clicks since most ads don't typically lead to either of these actions taken directly. Experts are hopeful that advances in technology will only make for improvements and further growth in both of these areas across OTT placements.
From Emarketer –

We estimate advertisers spent an additional $1.16 billion on programmatic CTV video ads in 2020 compared with 2019, and incremental spending in 2021 will increase to $2.37 billion. That $2.37 billion will represent almost 29% of all incremental spending on programmatic video ads this year, or about 15% of growth in total programmatic display.
According to a November 2020 poll from the Interactive Advertising Bureau (IAB), 60% of US advertisers planned to shift ad dollars from linear TV to either CTV or OTT in 2021. Among those planning to do this, 81% cited targeting and efficiency as a reason, while 55% pointed to incremental reach.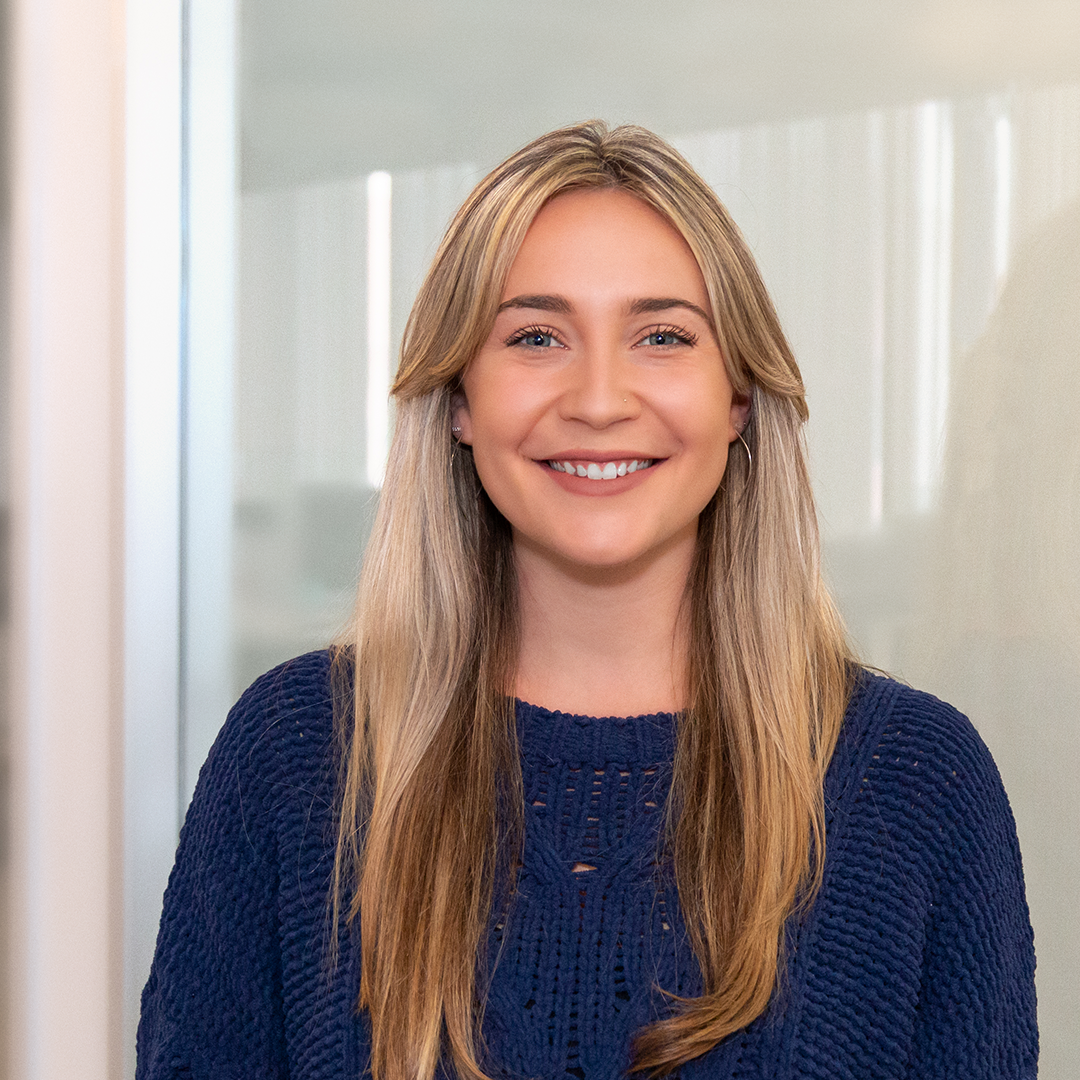 by Amanda Boerner