2020 Election As the Influencer Election
Democrat presidential candidate Mike Bloomberg takes the lead in utilizing social media influencers online to bring political awareness to voters who are not seeing TV ads.
From Digiday:
Influencer marketing experts say that the recent effort by Bloomberg's campaign is likely the largest and most successful, at least in terms of the earned media it generated, use of paid influencer marketing by a politician they've seen to date. They also say they expect a significant swell of political influencer marketing to come as other candidates eye the attention Bloomberg has gotten for the memes.
…
Using influencers for a paid awareness strategy makes sense to Sway CEO Danielle Wiley. "Younger voters are not seeing TV ads," said Wiley, adding that using influencers can help candidates reach millions of 18 to 24-year-olds where they are spending their time. " Purely for impressions and eyeballs, [influencer marketing] can be huge."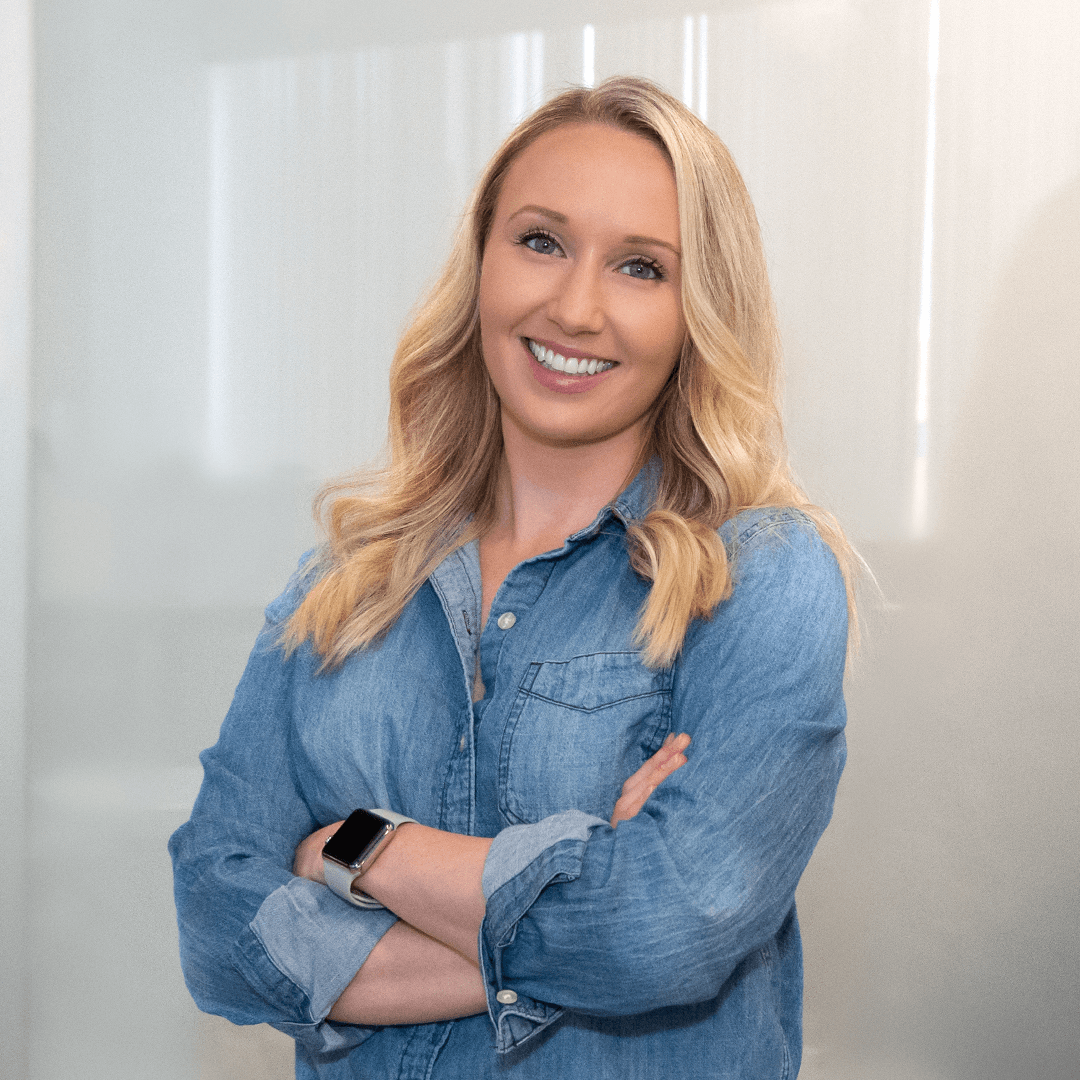 by Amanda Bloom Malo